Take an Online language lesson live on your computer, tablet or smartphone.
Our type of courses
Language Trainers delivers tailor-made, real-time classes by experienced, native-speaking teachers at your convenience. And while our instructors will come and meet you at a time and place convenient to your location, timetable, and availability, some of us move around too much or work schedules which make it too difficult to meet a language teacher regularly at the same hour or place.

But we don't believe there should be any barriers to learning a language, especially in this modern age with convenient and free communication technology. Using state-of-the-art web-conferencing technologies, we offer online courses for people who need more flexibility with their language course. Learn from any location where you have an Internet connection, on any device, at a time you choose.

And you don't have to worry about trading in the quality of your education to enjoy this improved flexibility. If you request online classes, we will find a teacher who is just as professional and qualified to teach their native language to you, only with additional experience teaching individuals and groups online.

So, whether you want to enroll in a language course alone or with a small group of family, friends, or co-workers, send us an inquiry today and we will start searching for an expert trainer who is available to teach you in your time zone
BOOK A TRIAL ONLINE LESSON TODAY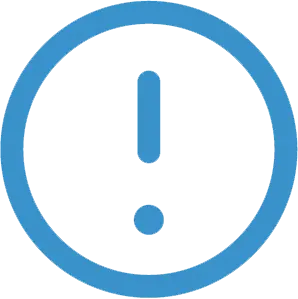 We also offer online closed group sessions for groups that go between 2 and 8 students. All of the participants need to have a similar proficiency level to ensure nobody is left behind or feels bored in class.
If the levels are too different, we suggest splitting the group into smaller ones.
If you are not sure about your current level, don't worry: our Academic Department will assess yours before starting with the course. This service is free of charge. Get started with your group course!
Reach out to us and we will provide you with an exact quote, considering your needs and requirements.
Select the language you want to learn
Our prices for online courses
Prices are for major languages (English, Spanish, German, Italian and French); for other languages prices might be slightly higher.
EXTRA STUDENT (2 or more): $5 / HOUR
Testimonials from our students
"The French classes are so cool, the teacher is very enthusiastic and the classmates are cool too. The classes are well organized, we are moving fast and learning a lot."
Leslie Moreno - French Online with Language Trainers Connect
"I am incredibly satisfied with the lessons. Everything is very well organized and thought out. I have no complaints."
Ana Klicovak - German online with Language Trainers Connect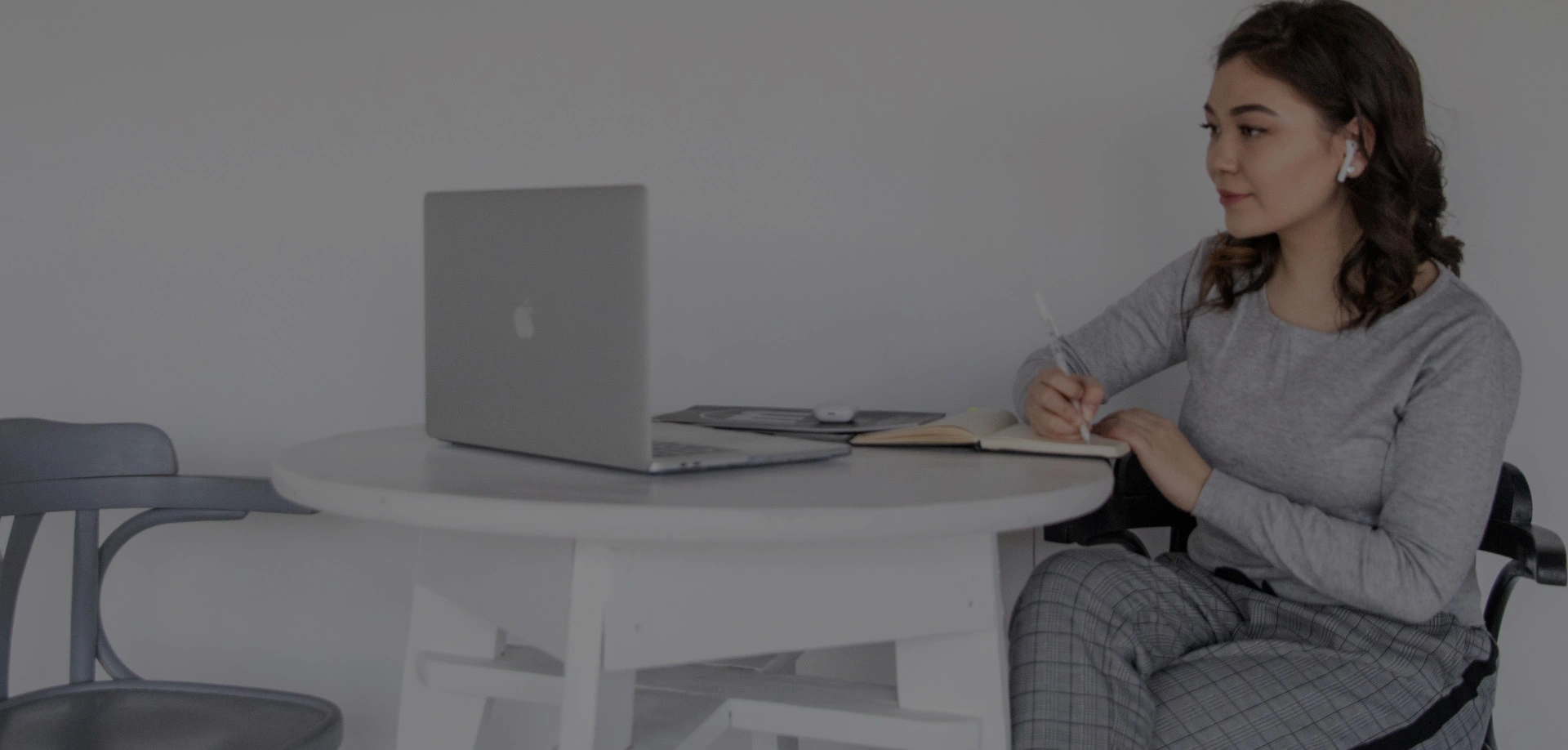 Why learn online with us?
All languages and levels are available.
Personalised learning plan based on your level and goals.
Flexible timetable to suit your schedule, including weekends.
Native, qualified language trainers
Connect to your class from home, work, an internet café, a hotel lobby, even on the train.
One-to-One or Group Tuition.
Rescheduling possible with just one business day's notice.
Minimum lesson duration is 60 minutes.
Receive a certificate of completion
All sessions can be recorded and reviewed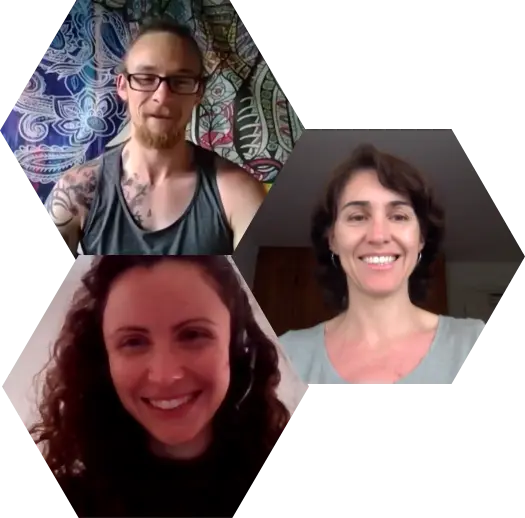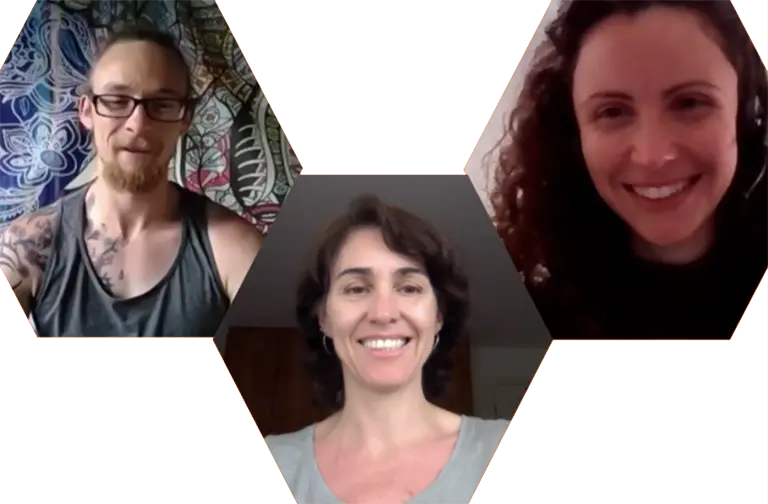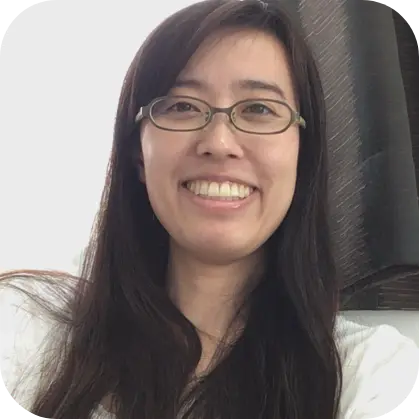 Our Teachers
At Language Trainers, we only provide native-speaking, qualified, experienced instructors, proficient in teaching languages over the internet.
Our trainers have taught people at all levels (including Beginners), from private individuals to professional employees, in groups or via one-to-one courses.
Since your online teacher doesn't even need to be in the same country as you, we ensure you will absolutely have the best possible trainer we can find who is available to teach in your time zone. All our tutors are fully proficient at managing lessons, including knowing how to thoroughly use web-conferencing software and ensuring any and all course materials are delivered to you digitally in advance of the lesson.
Meet some of our online teachers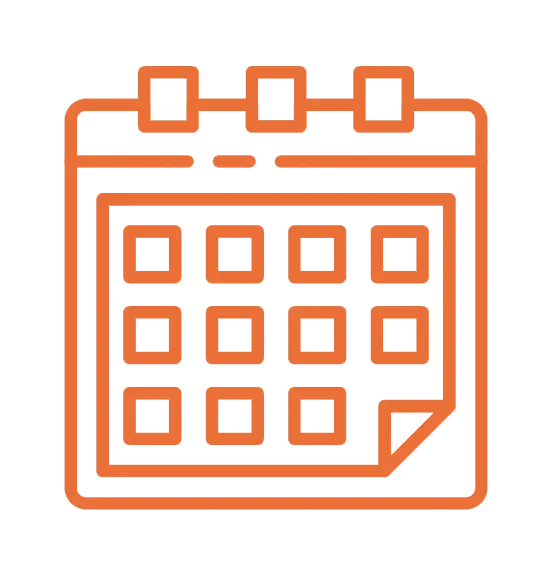 Flexible class times
Our teachers are far more flexible with online classes than with real-world classes, as they don't need to travel to get to your office or home. This means they can usually reschedule according to your needs, ideal for the busy person who cannot plan more than 2 or 3 days ahead.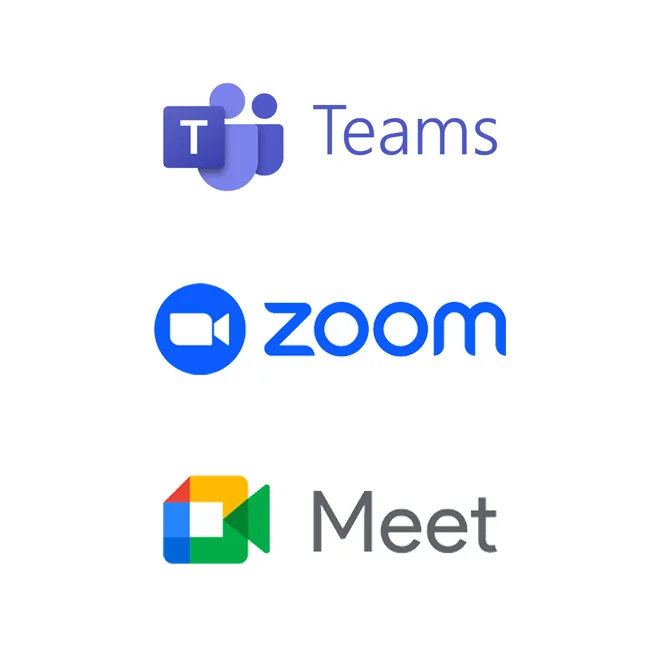 Technical requirements
All you need is a computer, tablet or smartphone with a webcam and a stable internet connection that can run secure and reliable communication software. We recommend using Skype, Zoom, Google Meet or WhatsApp. We also recommend using a microphone for more reliable sound quality, although this is not essential.
If you don't already have Skype, Zoom, Google Meet or WhatsApp installed, our technical administrators can advise you how to choose your preferred software (they are all free). Once you have selected your software, we can explain how to set it up and test your sound (and optional video) with you to ensure that you are ready for your first class with your trainer.
Our web conferencing software is powered by Skype (for individual classes); for group classes, we have different options available. This state-of-the-art voice conferencing software allows you to feel like you are studying in a real classroom, from the comfort of your own home. Talk with your trainer as though you are in the same room and learn your desired language from anywhere.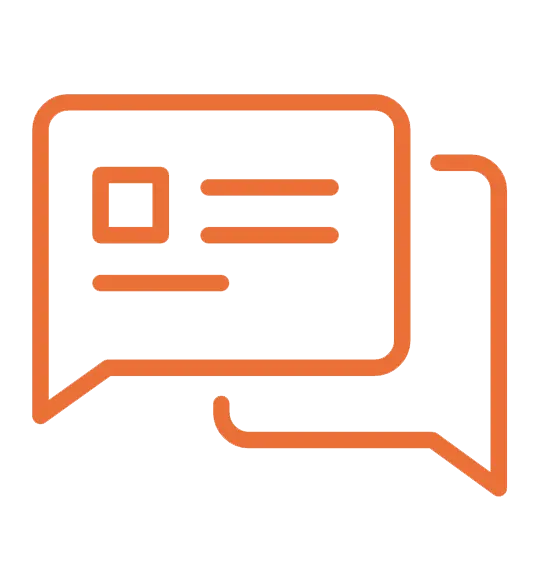 Continuous Feedback
Lessons can all be recorded, which means you can log on and retrieve each class recording at any time for further practice, study, and review outside of class. Similarly, if you're part of a group course and miss a lesson, you will be able to review the class later just by retrieving the recording.
Also, this recording function means we can monitor our teachers' lessons each and every day, ensuring you are always receiving the best training and working towards achieving your specific learning goals. Our Academic team can use the recordings to provide continuous feedback, encouragement, and new ideas to both teachers and students as we observe your learning progress.