Online Language Level Tests
Would you like to know your current ability to comprehend a language? Do you want to practice before taking your local accredited language exam? Or are you a language teacher looking for a free but comprehensive level test for your students?.

At Language Trainers, nothing is more important to us than helping learners master a new language! But learning a language is like any skill. It can be helpful and motivational to know at what rate you are advancing. It is also useful to know in what areas you are weakest, so you can concentrate your learning.

That is why we have designed these level tests to help you gauge your current ability and to discover where you should focus your learning to keep improving. Simply select the language from our available list below to begin your quick assessment. (If you don't see the language you are learning, get in touch and let us know! We add new tests, frequently.).
Total tests taken so far: 416573. Average score: 31/70
We currently offer the following free online language level tests:
Read more about our language levels.
FREE Language Level Tests for Businesses/Organizations
Does your company need an easy and personalized way to test your employees' language skills? Whether your staff are already enrolled on a language course or you just want to gauge their current abilities, we can provide your entire organization with a FREE Language Level test.

Contact us with your requirements and we will send you a professional, purpose-built test for you to distribute to your staff. This is service is totally free of charge and comes with no obligation to use any of our other services.

As well as providing each completed test with a proficiency score, we will collate the results for you and propose learning suggestions. For example, which employees should learn together in groups to optimize their language training.

Further, if language learning is something you want to encourage among your staff, we will also create a tailored brochure, suited to your organization. Once again, this service is entirely FREE .

We have provided Language Level Tests for a number of large and successful organizations from around the globe, including Warner Bros., Shell, and the FBI. See here for our worldwide client list.
Try our other free tests
Listening Tests
For a thorough understanding of your current language ability, you can also take our FREE Listening Tests and compare your results. Listening is a separate skill set but is equally important when preparing to interact with foreign-language speakers or to take an accredited exam.

Tests are available at Elementary and Intermediate levels for all listed languages. Like our Level Tests, we will instantly provide you with a Language Trainers proficiency rating to understand your current listening level and to help guide your future learning.

FREE Listening Tests
Reading Tests
We are currently creating level tests to assess reading comprehension. Check back soon for updates!.
Preferred Supplier
Language Trainers is the preferred supplier for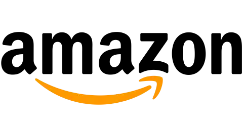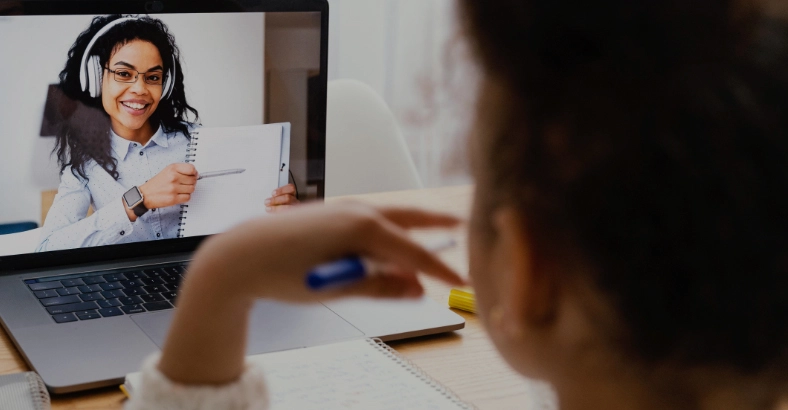 Start your online lessons with us at Language Trainers today!
Whether you are a beginner or an advanced learner, our online courses are tailored to your every need and requirement.
Contact us today for a trial lesson!