In-Company Language Classes for Public
and Private Organizations of All Sizes
Language Trainers organizes tailor-made classes in any language in any location. Our native-speaking, experienced trainers will teach your employees at your offices at any time of the day, any day of the week. We are that flexible; wherever your office is located, whenever you need to study, we will set you up with your ideal language instructor. In addition, our trainers can teach individual employees at the employee's home or via Skype (for groups of up to 4).
Our clients include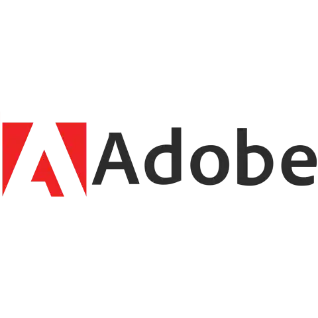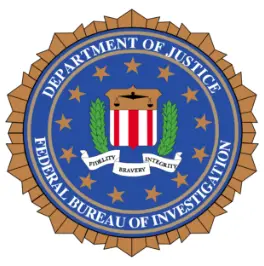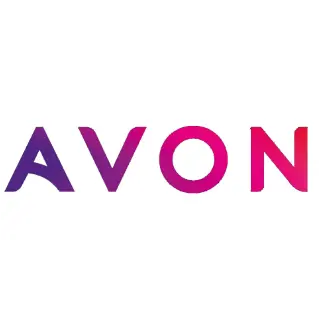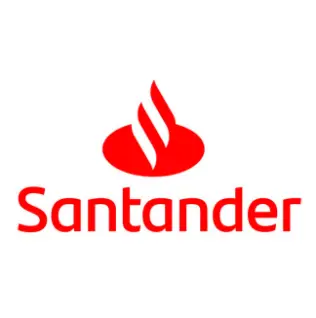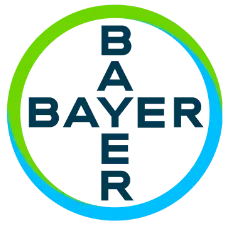 See Our Global Client List
Business Private Classes
Private classes are ideal for busy learners who have very little time, need complete focus on their needs, and total flexibility to be able to cancel and reschedule with very short notice. If you need to change the day or time of the class, we only require 2 working days notice (e.g. to change a class on a Tuesday, let the teacher know the Friday before).
Business Group Classes
A group can consist of anywhere between two and fifteen students. However, we find that with large classes, instructors are unable to provide enough individual attention to help each student progress quickly and confidently. Because of this, we recommend seven or eight students in one group. In a closed group course, all participants should be at approximately the same language level. If proficiency levels are markedly different, we recommend splitting the group into two or more smaller classes. This will help ensure that each learner makes as much progress as possible with their language learning.
Personalized Language Level Test
If you are unsure about your company's current language capabilities, our IT department will create a personalized online level test for your organization - this is completely free of charge and you are under no commitment to continue if you decide to use a different provider. The test results are reviewed by our Academic Team and recommendations are made for the ideal group size and combinations.
Ask us about a personalized level assessment for your organization.
Make-up classes
If students are absent from a group course, we can provide make-up classes that are usually billed at the end of the course. If the teacher is notified in advance, it is possible to record an audio cassette of the class so the absentee may listen to it later. Another option is to arrange live online classes, which can be attended even when students are in remote locations (as long as they have an internet connection). Online classes can also be recorded and reviewed later.
Loyalty Rates
For organizations taking 3 or more courses (of the same or different languages in the same or across different offices) Language Trainers also offers special Loyalty Rates which we can discuss after you make your inquiry. Where your organization needs more than just general language skills (for travel, survival, or conversation), our qualified, native trainers can teach more specific business topics to cover giving presentations, writing e-mails, making phone calls, managing negotiations, and/or technical language relevant to your industry sector.
Testimonials from our students
Tailored Courses
Since our courses are tailor-made, a very detailed needs assessment is done with you and the participants at the beginning of the class to ensure that we cover everything you need to know and don't waste your time with unnecessary topics. You are also welcome to bring your own suggestions to the trainer and elaborate the finer points of your course. We can also include accent softening and cultural awareness where these are required. Our teachers are all native speakers who are both experienced and certified to teach their own language to foreign learners. Furthermore, our tutors have a language-related university degree and at least 3 years of teaching experience. Before you start the course, we would be happy to send you your trainer's profile so you can have a look at her/his teaching qualifications and experience along with a suitable course outline.
Monitor employees' progress
Beyond the quality of our tailor-made courses, our personal Course Coordinators (account managers) and our highly-experienced native-speaker instructors, we know that HR Directors and other managers will also appreciate our state-of-the-art Client Control Center which offers instant reports to monitor your employees' progress, attendance and test results in real-time. More info...
Please see our Global Client List to see which organizations we have taught in which cities and by industry sector. You can also view hundreds of Client Testimonials and dozens of Case Studies to see the excellent feedback our clients are constantly giving us. We can also send you client references you can personally contact; these are from world-class organizations who have booked multiple courses over many years for their employees, often for different languages in different locations.

To find more about the best method of language learning for your staff and to set up your own, no-commitment, language level tests for your organization, please contact us here.


See Our Brochure for Professional Language Courses.
Client Case Studies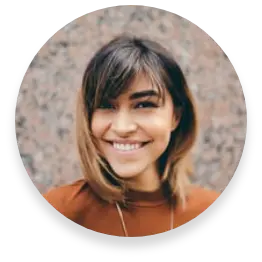 "Language Trainers is very quick to respond to enquiries and keeps you up to date on when you will receive your lessons. This makes them a very easy company to deal with"
Katie Taylor, Learning Korean to get her dream job
Read Our Client Case Studies