Due to its similarities with English, German is widely considered one of the easiest languages for English-speakers to learn. Further, it is the de facto language of business in mainland Europe, making it an invaluable skill for professionals seeking to do business in Europe or with European partners. 
We offer Online German Courses for individuals and small groups (open or private classes of up to 8 people who speak the language to a similar level). We accept bookings with a minimum of 10 hours of teaching and ever course is customized to the needs, level, and objectives of the student(s). Open group classes meet on the same days and at the same times each week .
Online German Courses at a glance
Available at all levels
Designed to be tailor-made to suit your individual needs
Flexible times
Qualified, native German teachers
BOOK A TRIAL ONLINE GERMAN LESSON TODAY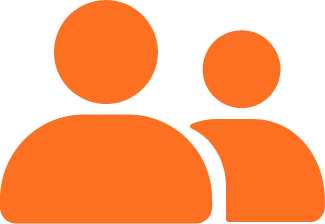 Online General German Lessons
The Online General German Courses are perfect for students of any level who want to learn German for everyday communication and travel. Lessons will develop vocabulary, grammar, speaking, reading, writing, and listening skills to develop and improve the student's ability to converse with native speakers, navigate a foreign town or city, read German menus, etc. Our qualified, native teachers will consider each student's reasons for wanting to learn the language when planning the classes, from using resources of interest (like German music or magazines) to targeting specific learning goals, like preparing to meet German-speaking relatives.
Absolute beginners will start with some Survival German classes, where their trainer will teach them the most essential and common vocabulary, expressions, and grammar rules. Students will also learn how to pronounce certain sounds and letters, especially those unique to the German language. These classes will help lay the foundation for learning more complex aspects of the language later.
After learning the basics, or for students who already understand German to a higher level, we offer more advanced courses. In these online German lessons, students will acquire more sophisticated vocabulary and grammar skills, as well as common slang and region-specific words and phrases relevant to the student and their learning goals. The teacher will continue to develop the whole range of communication skills to improve the student's fluency.
Our prices for online GERMAN courses
Prices are for major languages (English, Spanish, German, Italian and French); for other languages prices might be slightly higher.
EXTRA STUDENT (2 or more): $5 / HOUR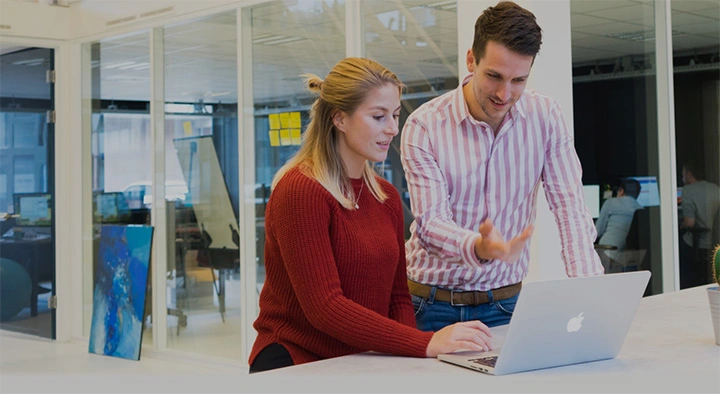 Excited about traveling and socializing again?
Face-to-face lessons in more than 80 languages
Contact our professional language tutors
For business, travel, or social purposes
Start today!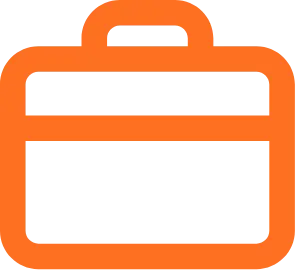 Online Business German Lessons
Professionals and business representatives seeking working opportunities in a German-speaking region or with German-speaking clients should consider our Online Business German Courses. These are the perfect way to learn essential business language skills, relevant to your particular field of expertise, from your home or office via our online classes. Enroll alone in one-to-one lessons, start a course with your co-workers in a closed group, or meet other German language learners around the world with an open group via Language Trainers Connect.
Online business German lessons are perfect for learners who are currently working in a German-speaking country (or would like to one day). While German is only an official language is six countries, these are some of the strongest economies in Europe, including Germany, Belgium, and Switzerland. Thus, it pays not only to know the language if you are seeking employment with a business based in Europe, but also if you want to establish strong rapport with a potential partner company or organization from a German-speaking nation or region. As such, students will not only learn key business German vocabulary and phrases, but also important workplace etiquette and common practices.
Students new to German will begin by learning basic words and grammar to help them form common phrases and handle simple discussions. Higher levels will focus on more complex aspects of the language and more refined elements of behaviors and protocols in German-speaking cultures. Whatever the level of the classes, teachers will incorporate important lessons according to the goals and industry of the student. This may include learning to write emails or letters, practicing speaking on the phone, or writing and delivering presentations.
Our prices for online GERMAN courses
Prices are for major languages (English, Spanish, German, Italian and French); for other languages prices might be slightly higher.
EXTRA STUDENT (2 or more): $5 / HOUR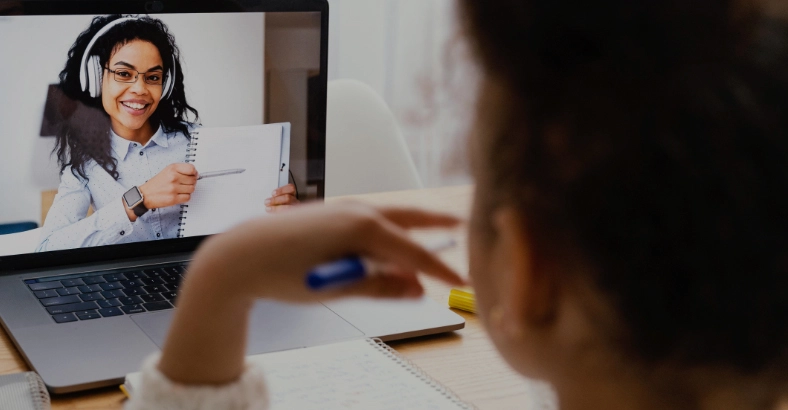 Start your online German lessons with us at Language Trainers today!
Whether you are a beginner or an advanced learner, our online courses are tailored to your every need and requirement.
Contact us today for a trial lesson!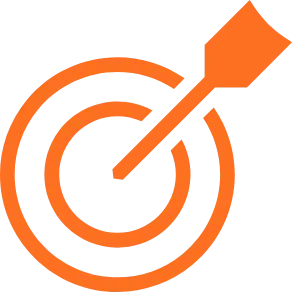 Online Specific-Purpose German Lessons
Students who require highly focused online lessons, be it because they have a singular objective for learning German or already speak the language to a very high level, should enroll in our Online Specific-Purpose German Courses. Whether the learner is preparing for an upcoming business trip, moving overseas, or wants to invest in foreign property, our trainers will plan and deliver lessons with a dedicated emphasis to the requested course objectives.
Online Specific-Purpose German Courses are available from 5 hours for special cases, and from 10 hours for students interested in entrenching their knowledge for long-term use.
Our prices for online GERMAN courses
Prices are for major languages (English, Spanish, German, Italian and French); for other languages prices might be slightly higher.
EXTRA STUDENT (2 or more): $5 / HOUR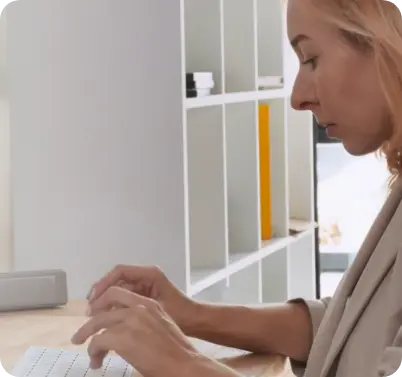 Our German Teachers
For the most immersive learning experience, we will match you with a native-speaking German teacher. Beyond learning essential words, phrases, grammar rules, and pronunciation, your trainer will teach you important cultural lessons, like local slang or need-to-know etiquette. This is why we will also find you the right trainer to teach you the specific dialect of German you need, from the mutually intelligible standardized versions of German, Austrian German, and Swiss German, to one of the many regional and more unique variations, such as Low Franconian (similar to Dutch), Alemannic, and Bavarian.
Each of our tutors is a qualified German trainer with at least 2 years' experience teaching online courses to individuals and small groups of all ages and levels. So, whether you want to learn the language for business, a specific purpose, or just in general, our trainers are highly skilled at adapting course material and digital materials to deliver an efficient and personalized learning environment, even if you and your teacher are thousands of miles apart!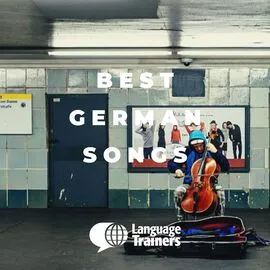 Discover the most popular German songs of all times as you develop your listening skills!
Get Your German Hits