With our Online French classes, students will learn general, business, or highly specific French at any level. Our online tutors will also provide French cultural training for those who are planning a trip to France, Canada, or another French-speaking country or state. 
Courses are available for individuals or groups (open or private) of up to 8 people who know the language to a similar level. Students can book as many lessons as they want per course, although there is a minimum requirement of 10 hours. Details about our private group courses are below.
Every course is customized to meet the learning goals of the student. In the case of group courses, students will agree on their collective goals at the beginning.
Online French Courses at a glance
Available at all levels
Designed to be tailor-made to suit your individual needs
Flexible times
Qualified, native French teachers
BOOK A TRIAL ONLINE FRENCH LESSON TODAY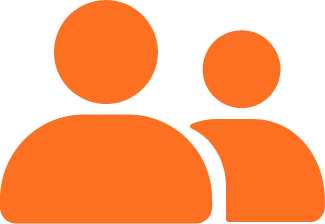 Online General French Lessons
This option is most suitable for students who want to learn general French reading, writing, speaking, and listening skills, with a heavy emphasis being placed on communication for everyday, informal situations. All students will be taught French grammar, pronunciation, and vocabulary, and will finish the course with a more profound understanding and deeper appreciation of the French language and culture.
Student news to the language will learn the basics they will need to get by in simple encounters and circumstances. This includes learning essential vocabulary and grammar to read and ask for directions, making simple purchases, asking common questions, etc. However, teachers will still take the interests and goals of the student into account when planning a tailored lesson plan.
Students with higher fluency levels will be taught more complex French grammatical structures and vocabulary. Students will work with trainers to improve their pronunciation and fluency, and be introduced to the slang terms they are most likely to encounter when using French with native speakers.
Our prices for online FRENCH courses
Prices are for major languages (English, Spanish, German, Italian and French); for other languages prices might be slightly higher.
EXTRA STUDENT (2 or more): $5 / HOUR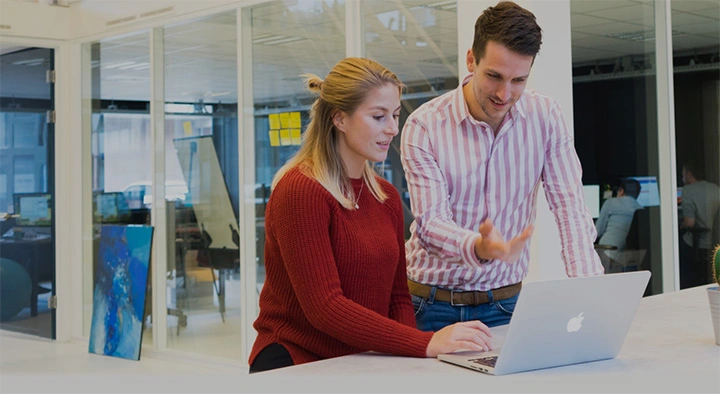 Excited about traveling and socializing again?
Face-to-face lessons in more than 80 languages
Contact our professional language tutors
For business, travel, or social purposes
Start today!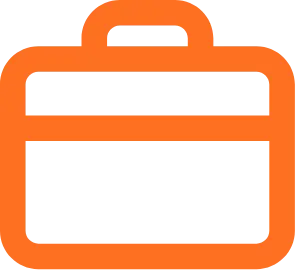 Online Business French Lessons
French is an official language in 29 countries and is widely spoken throughout Africa, which is a continent that businesses are investing in heavily. As investment in African organizations and nations grows, so will the importance of speaking French. Get ahead of your co-workers and competition by learning an already important and widespread language that is set to become even more essential in the coming years. Our Online Business French Courses will equip you with the industry-specific vocabulary and skills you will need to work in French successfully.
Whether the course is for you or your co-workers, and beginner-level or advanced, our business French lessons are the ideal way to acquire the vocabulary, phrases, and communication skills to do your current or desired job in French. Our trainers will design classes suitable to your specific role and field, from practicing phone conversations and presentations to learning about workplace attitudes and traditions in the French-speaking region most relevant to you. Will you be working in Paris, setting up offices in Dakar, or partnering a business in Haiti? The locals operate uniquely in each place, greet each other differently, and use distinct vocabulary and pronunciation. Tell us the region(s) in which you will be working, and we will tailor the course to help.
Our prices for online FRENCH courses
Prices are for major languages (English, Spanish, German, Italian and French); for other languages prices might be slightly higher.
EXTRA STUDENT (2 or more): $5 / HOUR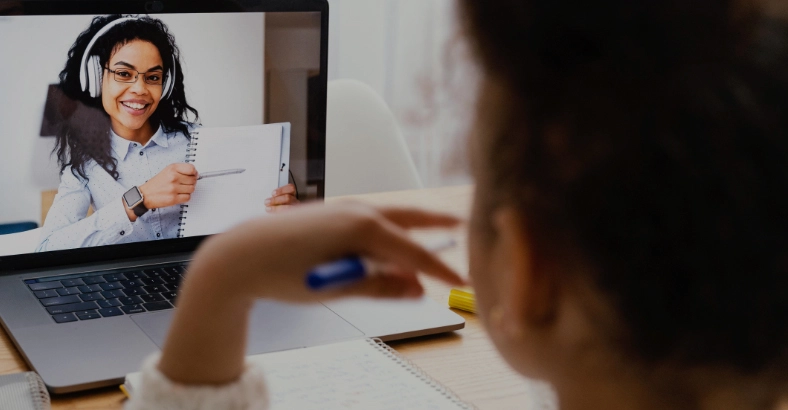 Start your online French lessons with us at Language Trainers today!
Whether you are a beginner or an advanced learner, our online courses are tailored to your every need and requirement.
Contact us today for a trial lesson!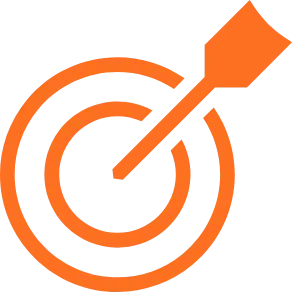 Online Specific-Purpose French Lessons
If you have a very particular reason for studying French, our Online Specific-Purpose French Courses may be the right choice for you! Perhaps you need to prepare for an upcoming trip, are about to meet your partner's parents for the first time, or you want to purchase property in a French-speaking country. There is no such thing as "too specific" at Language Trainers, and we will design the perfect course to ensure you are ready to speak and understand French to achieve your goal. These Specific-Purpose French Courses are also highly suited to highly advanced and fluent speakers who want to develop their ability to communicate about a distinctive topic, such as a specialist subject or technical profession.
Courses are available from 5 hours for urgent cases; for most clients, we recommend a minimum of 10 hours, although this depends on the skills you require.
Our prices for online FRENCH courses
Prices are for major languages (English, Spanish, German, Italian and French); for other languages prices might be slightly higher.
EXTRA STUDENT (2 or more): $5 / HOUR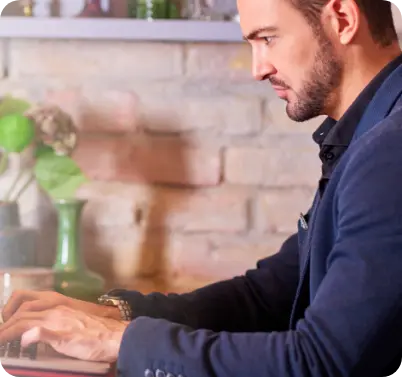 Our French Teachers
We work with native-speaking and qualified French teachers to ensure the most immersive and organic learning experience. Not only will your online tutor ensure you speak French from the very first lesson, but also you will complement the words, grammar, and pronunciation you study with classes on culture. This includes being able to master the dialect most appropriate to your needs. After all, there are almost 40 countries and states where French is the official language, as well as numerous small regions, where French is a primary or official language, and each one has its own unique words, expressions, pronunciation, traditions, or cultural norms.
So, whether you want to learn French Canadian, Swiss French, Haitian French creole, Louisiana French, or one of the many other forms spoken in Europe, Asia, the Americas, and Africa, you only need to let us know and we will find a native to teach you. Further, our French teachers are all very experienced teaching online, so whether you are in the same city as each other or in different time zones, we will match you with the tutor best suited to your specific learning needs. From learning General language skills to improving your Business French, or studying a Specific-Purpose course, you will feel like you are in the same room as your teacher, utilizing tools and materials selected and adapted for your one-of-a-kind course.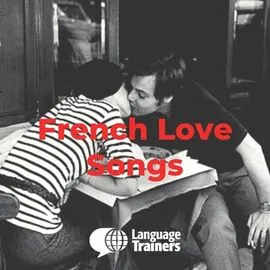 Discover the most popular French songs of all times as you develop your listening skills!
Get Your French Hits