Whether you want to learn Korean in one-to-one lessons or as part of a small group of up to 8 people (closed or open groups are available), our Online Korean Courses are the perfect way to learn from the comfort of home or anywhere in the world. Every course is personalized according the needs and level of the student or students, and bookings start from 10 hours of teaching time.
Online Korean Courses at a glance
Available at all levels
Designed to be tailor-made to suit your individual needs
Flexible times
Qualified, native Korean teachers
BOOK A TRIAL ONLINE KOREAN LESSON TODAY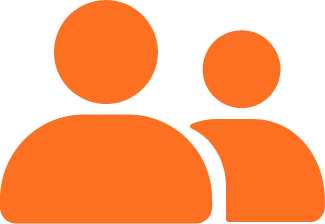 Online General Korean Lessons
Whether you are a novice or have had lessons before, our General Korean Courses are perfect for anyone who wants to study online to use Korean to communicate with native speakers in everyday circumstances. As an Asian language with unique characters and pronunciation, Korean can be difficult at first, particularly for Western speakers. But our tailored courses are designed around your learning needs and interests to ensure classes are fun and engaging. In your classes, you will acquire the skills to speak, write, and understand the language in common scenarios, and the vocabulary and grammar knowledge to develop your learning over time.
Students new to Korean will begin with survival classes, in which the majority of each lesson will focus on understanding the characters, how to pronounce common sounds, essential words, and phrases, and how to accomplish simple tasks and indulge basic conversations. More advanced learners will spend more time learning more complex vocabulary and grammar, role-playing advanced scenarios, and learning the words and expressions most appropriate to their course objectives.
Our prices for online KOREAN courses
Prices are for major languages (English, Spanish, German, Italian and French); for other languages prices might be slightly higher.
EXTRA STUDENT (2 or more): $5 / HOUR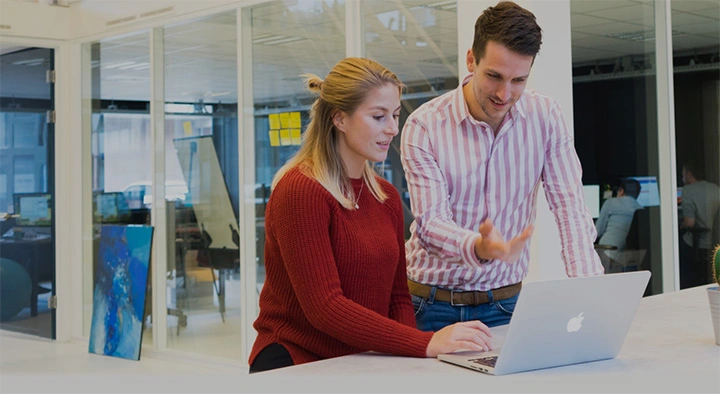 Excited about traveling and socializing again?
Face-to-face lessons in more than 80 languages
Contact our professional language tutors
For business, travel, or social purposes
Start today!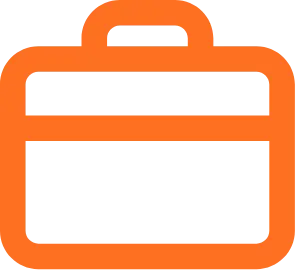 Online Business Korean Lessons
South Korea is quickly becoming an important business and commerce hub in Asia for the rest of the world, so knowing the language is a great way to help establish professional relationships with locals and other businesses, as well as apply for jobs. Our Online Business Korean Courses are the perfect choice for anyone who wants to work in Korea, as well as some regions of China and Russia.
But your lessons will not only focus on teaching you the language skills important to your particular field of interest or expertise. In addition to learning how to do your current or desired job in Korean, we will also teach you critical cultural and workplace etiquette lessons, including how to greet people in the office appropriately, expected work behaviors, how to sign off emails and letters, etc.
Every course will be customized to your specific industry and requirements, although we ask that groups agree common objectives before attending the first class, to ensure your teacher can plan the most appropriate syllabus possible.
Our prices for online KOREAN courses
Prices are for major languages (English, Spanish, German, Italian and French); for other languages prices might be slightly higher.
EXTRA STUDENT (2 or more): $5 / HOUR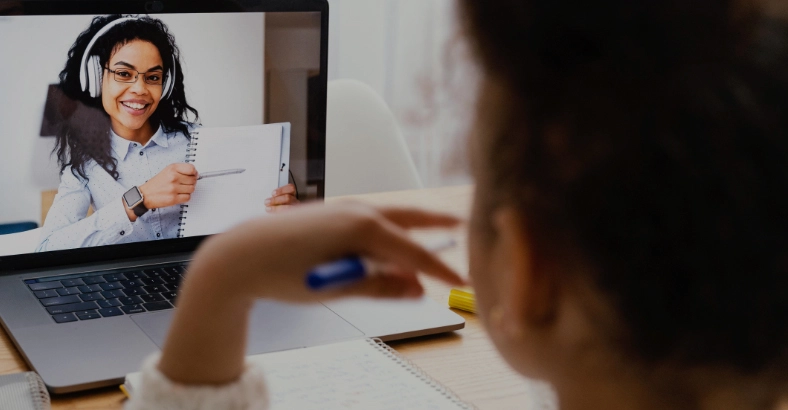 Start your online Korean lessons with us at Language Trainers today!
Whether you are a beginner or an advanced learner, our online courses are tailored to your every need and requirement.
Contact us today for a trial lesson!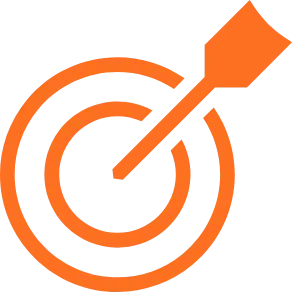 Online Specific-Purpose Korean Lessons
Perhaps you already know Korean to a very high level of fluency? Or do you have such a specific need to learn the language that our Online General or Business Courses will not be sufficient? Then, consider our Online Specific-Purpose Korean Courses, where our expert teachers will design a personalized course tailored to your particular focus. There is no limit to what this can be: whether you want to concentrate on improving highly advanced elements of grammar or need help revising for an upcoming exam, just reach out and let us know, so we can start designing your specialist course.
Five-hours are available if your need to learn Korean is urgent. Otherwise, we recommend a minimum of 10 hours of teaching.
Our prices for online KOREAN courses
Prices are for major languages (English, Spanish, German, Italian and French); for other languages prices might be slightly higher.
EXTRA STUDENT (2 or more): $5 / HOUR
Our Korean Teachers
All our Korean trainers are native speakers who have a profound understanding of their culture, as well as their language, making for the most complete and organic learning experience possible. In addition to possessing professional teaching qualifications then, our teachers will use a tailored syllabus and interactive online lessons to help you understand how to apply your language skills to fulfill your requirements. From knowing how to greet business partners in the office to practicing suitable dinnertime conversation with distant family members, our Korean teachers can equip you with the language and social knowledge to succeed.
This is especially important if you want to learn a specific dialect. While most Korean dialects, including the primary languages spoken in North and South Korea, are mutually intelligible, there are some small differences in words and behaviors that may be appropriate for you to learn, depending on your goals; so, let us know when you book your course, and we will find the perfect tutor for you! Every teacher can fully use web-conferencing software from anywhere in the world, which means our Academic Department is not restricted by geography when it comes to assigning you the best possible trainer. So, whether you are new to the language or already know a few words and phrases, your teacher will be the perfect choice to help you accomplish your Korean language goals.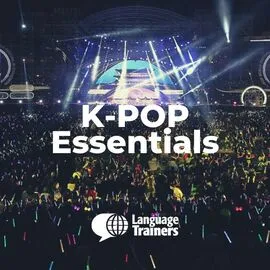 Discover the most popular Korean songs of all times as you develop your listening skills!
Get Your Korean Hits