A Guide To Social Media In Chile: Facebook, Twitter, and Other Sites
Chile is the most economically prosperous country in South America, with many businesses ranking high in importance in the American and Asian-Pacific markets.  And as Chile's millennial generation enters the workforce, internet marketing and social media take a front and foremost role in both Chile's social and corporate world.  In fact, Chileans have a disproportionately large love of social networking, with their nation ranking fifth worldwide in the usage of social media sites.  Studies estimate that Chileans spend 8.7 hours per month on social media sites, demonstrating its importance as a means of communication.  But what are the sites that Chileans have most of an internet presence on?
Facebook is by far the most popular and widely used social networking site, with 90% of Chileans having a profile and being an active user.  However, in Chile, Facebook is used for much more than just uploading pictures and posting statuses; it exists as the culture's main public forum, giving the very diverse country an opportunity to express its opinions and hold debates in cyberspace.
In addition to Facebook, Chileans enjoy instant messaging, with Windows Live Messenger being the preferred option—this is in turn links to Hotmail accounts and the social networking site Windows Live Profile.  The third most popular social media site is Twitter, although Chile lags far behind Brazil and Venezuela in its extent of usage.  When it comes to search engines, Google is the most widely used by far in Chile, with internet users occasionally visiting Yahoo as well.  YouTube is the most popular site for streaming videos, Fotolog for uploading and sharing photos, and Blogspot for setting up personal blogs.
Social media is also commonly used by Chileans to share political ideas and spread the word about demonstrations and other activism events.  While other Latin American countries have yet to use social media to its full political potential, Chileans have for years been using Facebook and Twitter as a fast and effective means of organizing widespread protests.  In fact, communication through social media played a strong role in the enormous wave of student protests in 2011.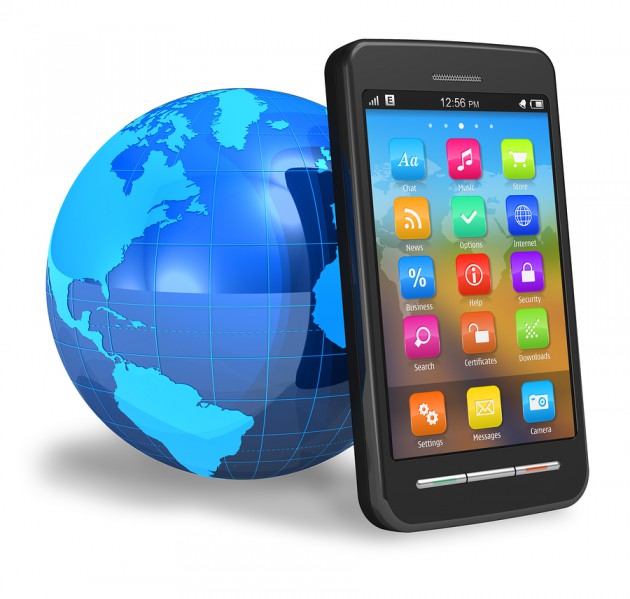 There is also a large mobile phone culture in Latin America, with smartphone sales growing 96.1% in 2013.  Chile, having the region's highest per capita income, also leads the way in prolific cellphone usage.  Currently, 91% of Chileans have a cellphone that they use to access the internet, with 39% owning a smartphone.  People use their phones for a wide variety of reasons, including texting, taking and uploading photos, and accessing social media sites.  The most widely bought smartphones are Samsung Galaxies, with LG devices their closest competitor at 19% of smartphone purchases.
Clearly, Chile represents a large market for mobile providers and smartphone brands to step into, as most of the population is tech-savvy and with a strong online presence.  Consequently, if you wish to make yourself known on the Chilean market, social media is virtually the best way to communicate to your target audience.  Get started by sending us an inquiry for Spanish lessons, or try our free online Spanish language level test.