Four great artists to follow if you want to learn Spanish
Learning a language doesn't have to be about textbooks, verb tables, and vocabulary lists that make you want to cry with frustration for being so dull. You can pick up a language doing all kinds of things you enjoy so it doesn't feel like a chore at all! One of our favorite ways of learning a language is to listen to music in that language; if you make yourself a Spanish playlist, for example, you have a Spanish lesson with you everywhere you go! Not sure where to start? Here are some great artists who sing in Spanish.
Rosalía
Rosalía is an artist growing in popularity in Spain. She has been active on the music scene since her discovery by Spanish producer Raül Refree in 2016 when she performed at a flamenco event in Barcelona. Her debut album Los Angeles was a reworking of flamenco classics, winning album of the year in 2018. Her second album El Mal Querer was released the same year, gaining her an international following, with starts such as Dua Lipa promoting her work. Rosalía has since then toured extensively, and in 2019 released the song Con Altura which went on to be named one of the top ten songs of the year. 2020 will see the release of her third studio album, so you have plenty to listen to! Here is Con Altura; give it a listen to see if this artist's music would help you learn Spanish.
Paulo Londra
Is rap more your thing? Argentinian rapper Paulo Londra might be worth a listen! Though he is not your typical rapper; instead of singing about drugs, violence, and the other typical subjects of a lot of rap music, Londra focuses on music with a good and positive energy. He must be doing something right; at only 21, Londra has been nominated for more than twenty awards in the music industry, winning four already and in line to win many more! Adan y Eva is one of his most popular songs, and is the title that he won Hit of the Year for at the MTV Millennial Awards. His debut album Homerun was released in 2019, and as well as this Londra has released 19 singles. More than enough music to begin your Spanish studies with! Here is Adan y Eva so you can get a sense of his style.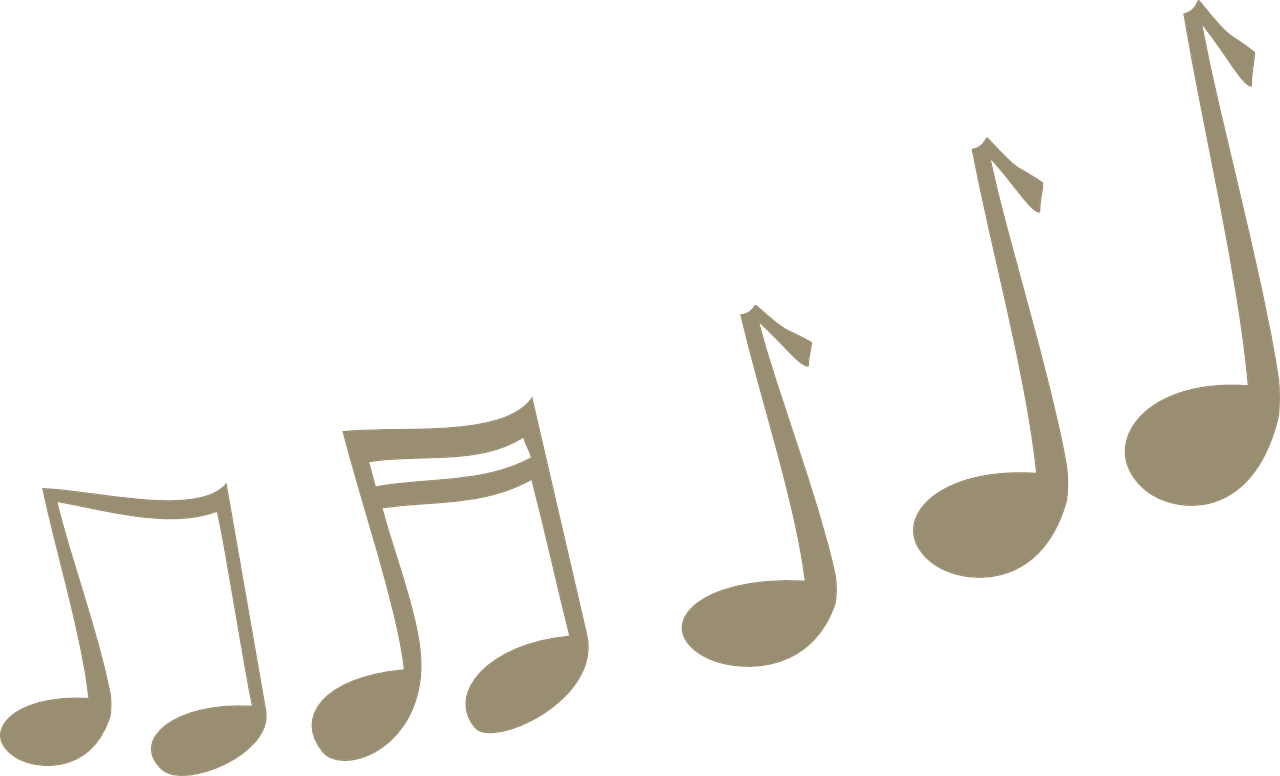 PJ Sin Suela
PJ Sin Suela is an emerging rapper from Puerto Rico, who sings predominantly about the social issues in the country. He is bilingual having been raised in the Bronx, first cutting his teeth in music by taking part in lunchtime rap battles both in English and Spanish. After graduating as a doctor, PJ Sin Suela has performed as the opening act for the U.S. tour of Residente and released a mixtape as well as a number of singles, from party track Oda a Las Tetas to politically theme Vivo, and many in between. PJ Sin Suela has an upcoming album release in 2020; keep your eye out for Vital if you like his style. Here are Oda a Las Tetas and Vivo to give you a taster!
Shakira
How could we talk about Spanish music without including Shakira? Born in Columbia, Shakira gained an international following with her English language music yet also has an extensive back catalog performed purely in Spanish. Shakira has been on our music scene since 1990, though some might argue that she wasn't really well known until the release of Hips Don't Lie in 2006 with Wyclef Jean. The people who say this are probably monolingual though, so make of it what you will! Shakira's music is Latin pop with influences from Arabic tradition, easy to listen to, and great for picking up Spanish from! Try Clandestino, or Me Gusta to see if Shakira can help you learn Spanish.
From Luis Fonsi's Despacito which got stuck in our ears in 2017 and hasn't quite left yet, to Pedro Capó's Calma, as well as all these artists above and so many more, Latin and Spanish music is becoming ever popular. Why wouldn't you use all this music to your advantage, to help you learn Spanish?
Now that you have lots of new Spanish music to listen to, how about a little further help with your Spanish studies? Our tailor-made courses can fit whatever your schedule, taught by native speaking tutors. Drop us a quick inquiry to see how our courses work.