Select the language you want to learn
Welcome to Language Trainers!
Language Trainers will help you learn any language, anytime, anywhere! After teaching people from around the world for over 15 years, we know what it takes to learn a language: commitment and a personalized experience!

Do you want to learn a new skill to improve your ability to communicate with foreign friends and family? Perhaps you want to develop your résumé and take advantage of international or remote work prospects? Whatever your reasons, knowing another language opens countless opportunities. Now, we recognize that time is precious and it's hard to commit to a long process, like learning a language. But Language Trainers makes this easy by bringing the teacher to you! Our experienced tutors will teach you tailored lessons at a time and place convenient to your circumstances, schedule, and needs, including providing Online Courses, so you can learn from the comfort of home.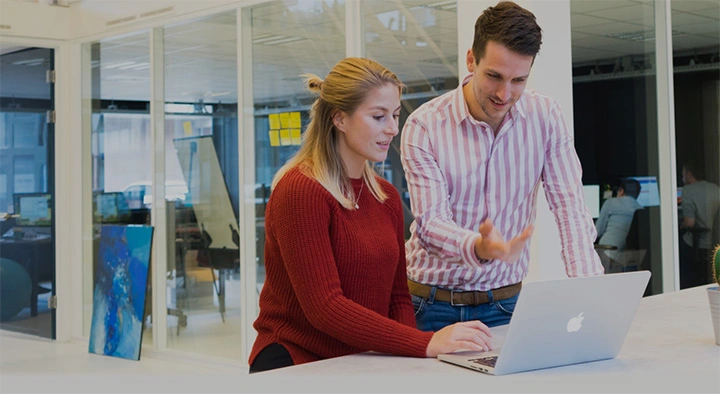 Excited about traveling and socializing again?
Face-to-face lessons in more than 80 languages
Contact our professional language tutors
For business, travel, or social purposes
Start today!
Online Language Classes
Or if you prefer online instruction over face-to-face lessons, you should choose our online language courses! These are perfect for individuals who want to learn remotely or small groups whose members cannot all meet in the same place physically. We also have open group courses for those who want to study a language while making international friends and participating in enriching cultural exchange with people from different parts of the world.
Why learn online with Language Trainers?
• Languages are lifelong skills highly sought by employers that will give you a competitive edge when applying for a new job.
• Learning a language is fun and educational—your teacher will tailor every class to your needs to ensure every minute is entertaining and interesting.
• The world is a global community and knowing another language is more important than ever. Get a head start by learning online with Language Trainers!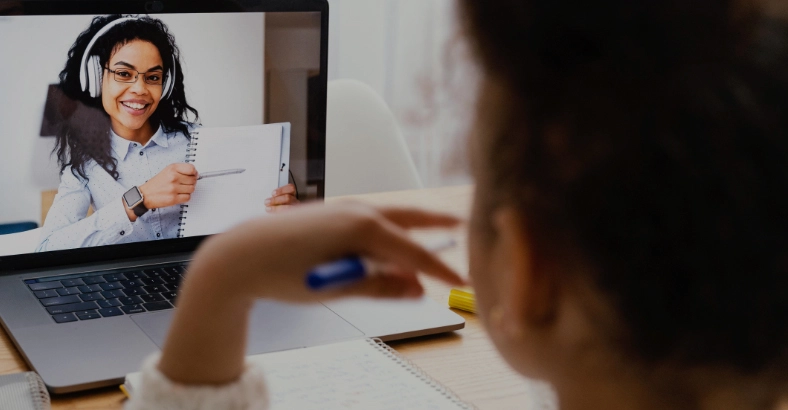 Start your online lessons with us at Language Trainers today!
Whether you are a beginner or an advanced learner, our online courses are tailored to your every need and requirement.
Contact us today for a trial lesson!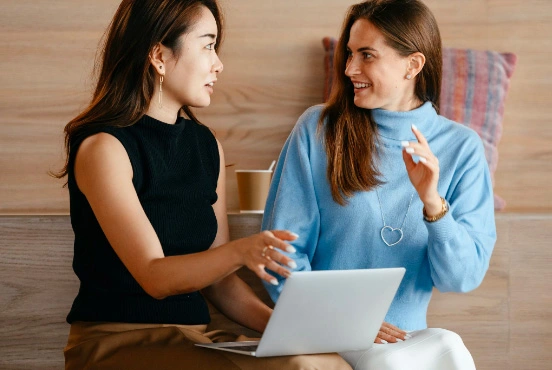 Switch from online to face-to-face courses
Our face-to-face language classes are not just for new customers! If you are already enrolled in an online course with us and would like to meet your tutor face-to-face for your lessons, that's possible. Switch to face-to-face and continue your course in the comfort of your home or office. Rest assured that the quality of the lessons will be exactly the same: entertaining learning materials, personalized syllabus, and an experienced tutor with all the benefits of face-to-face interaction!
Language Level Test
Already know some of the language you want to learn? Our skilled trainers can help you improve, whatever your experience. But to get the course materials and exercises just right, we need to know your current ability. Take our FREE online Language Level Test to instantly learn your present proficiency and let us know your results, so we can design the perfect course where you learn from the very first lesson.
We offer online level tests for Arabic, Chinese, English, French, Japanese, German, Portuguese, Spanish and more!
416573 tests taken so far
Average score: 31/70
TAKE FREE TEST!
Our qualified teachers are native speakers and will educate you in whichever language you want to learn. From the always popular French and Spanish to Chinese, German and Arabic. Wherever you are and whatever language you want to learn, we have the perfect tutor to train you.
Click here for our full list of courses
or
contact us
if you have a particular language in mind. So, whether you're looking for a one-to-one teaching experience or hope to master a new language as part of a small group of friends or colleagues, our dedicated teachers near you are ready to get the ball rolling!
OUR CLIENTS
Take a look at our recent clients





See our global client list
Testimonials
Lessons are amazing. Rony is the best! Thanks to him, I got my dream job as an accountant! I'm so grateful.
Online English Course
View all our client testimonials
Language Trainers, a no-nonsense approach to language classes
Language Trainers specializes in one-on-one and small group language training for business people and busy individuals who need language skills for work, travel, and family needs.
BOOK YOUR COURSE NOW
Preferred Supplier
Language Trainers is the preferred supplier for