Argentina: the aftermath of the 2019 election
News coming out of Argentina these past few years seems to have been nothing but economic crisis after economic crisis. With the recent election win by Alberto Fernandez, is change about to come? Why are subjects like the Argentinian election and events in other Spanish-speaking countries important for Spanish learners? Let's take a look!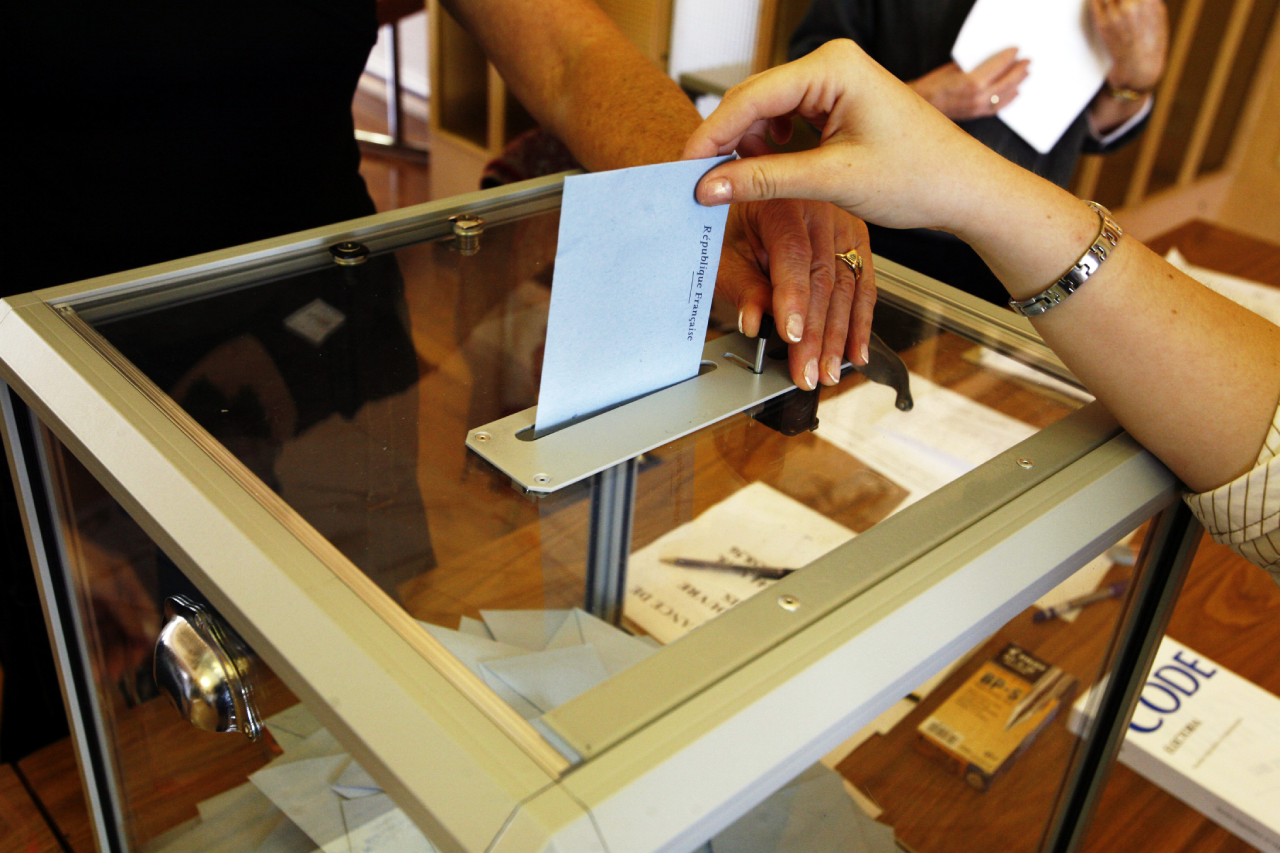 What's happening?
Alberto Fernandez along with his vice-presidential running mate, former president Cristina Fernandez de Kirchner, won the 2019 Argentinian election, ousting former conservative leader Mauricio Macri. Argentinians supporting Fernandez are jubilant, relieved that the austere measures proposed by Macri in the run-up to the elections will now not come to fruition. 
Some view this as a return to democracy led by a leftist, populist movement. Others fear the election result will lead to the further fragmentation of South America since Fernandez has an incredibly antagonistic relationship with his Brazilian counterpart, Jair Bolsonaro. Going forward, it will be interesting to see what impact these poor relations between Argentina and Brazil will mean for things like the Mercosur trade agreement
Argentina is Latin America's third-largest economy, though the country is crippled by its rising inflation and falling currency. Restrictions on buying the U.S. dollar are already in place following the election as just one of the measures to start turning things around, which has the potential to cause unrest with the U.S. The U.S. is already warning Argentina that it needs to comply with its agreements to the IMF on the back of these restrictions. Could it be that Argentina is setting its sights on partnerships further afield than America for support? With China as one of Argentina's biggest lenders, could this new government under Fernandez look to boost trade with China to ease its financial woes? We will see!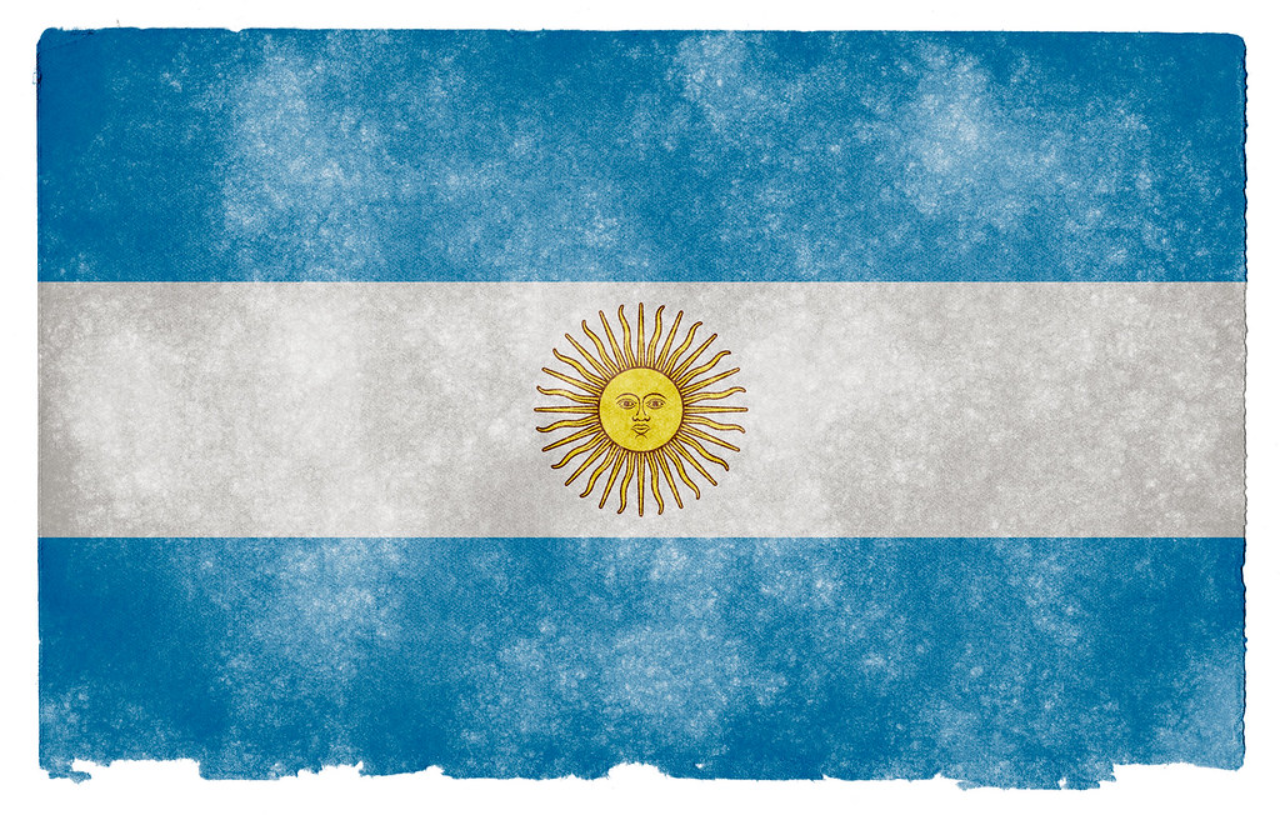 A little language
If you're reading up about the Argentinian election and want to know its history as well as have a better understanding of what might happen in its aftermath, here are a few words you might see cropping up in news articles. 
Peronista — Fernandez supporters are called Peronists, or peronista. Peronism is a political movement based on the ideology of former president Juan Domingo Perón. Peronista followers regularly clashed with Macri supporters in the run up to the election.
Pink tide — The so-called pink tide was a revolutionary turn in politics that saw much of South America governed by left-leaning parties Brazil. This pink tide took a swing back in recent years, largely with the election of Macri in Argentina. Some view this 2019 election win by Fernandez for Argentina as a move back left. 
General language — here are some other words to look out for in newspapers discussing the election and what it means for Argentina. 
Inflación — inflation
Economía — economy
Votar — vote
partido político — political party
Elección — election
Comercio — trade
relaciones de negocio — business relations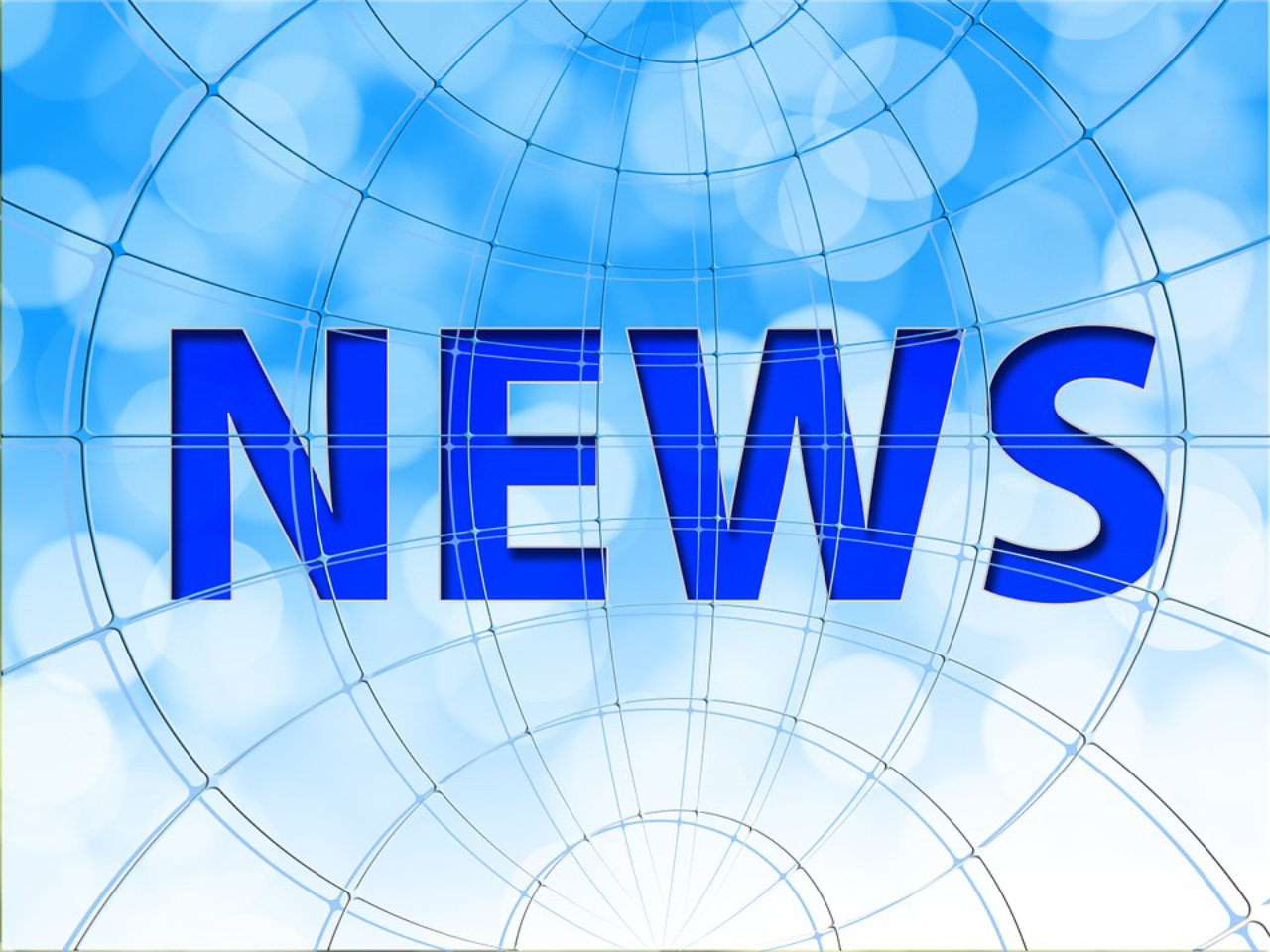 Benefits of learning a language
When you learn a language there are doors opened up to you that you probably never even consider, and this includes getting a wider scope on international news. What your news broadcasters choose to publish pertaining to incidents happening elsewhere in the world might be vastly different than those in a neighboring country, or in the country where the event is actually taking place. As a language learner, you are better placed than most to get a broader sense of what is happening, to read and educate yourself from all sides of political leanings. 
To get you started on reading the news about the Argentine election directly from Argentinian news outlets, here are some newspapers for you to look for. Clarin is considered a tabloid newspaper though has well-written articles at a good, accessible level for Spanish learners. Its political leanings are centrist, so in theory, Clarin gives a well-balanced view of Argentina. For an alternative view, La Nacion is a conservative, right-leaning newspaper, with clearly written articles that you'll have to Google a few words to understand some of the more complex thought pieces. 
Are you learning Spanish, or looking for someone to discuss world events like the Argentinian election with, in Spanish, for practice? We are here to help! Our native-speaking tutors will help you create a tailor-made study program that allows you to study when and how you need, incorporating all the subjects you would like to know more about. Why not drop us a quick inquiry to see how our courses work.