Things about Christmas you probably didn't know
Christmas season is upon us! Time for all that overindulgence and extravagance that we don't allow ourselves throughout the year. Though if you're up to your eyes in tinsel and have already partaken in one too many Christmas celebrations already, well, we can see why you might be tired of all the festivities so soon. But have no fear! For we have ways of restoring your festive spirit without you having to put any effort in. Ready for some Christmas knowledge so you are prepared for any trivia nights or awkward silences to fill when the inevitable family fights break out over too much turkey? Here are some things about Christmas you probably didn't know.
Seasons greetings…
Before we go any further, here's how to say Happy or Merry Christmas in a number of languages: Joyeux Noël (French), Frohe Weihnachten (German), Sheng Dan Kuai Le/圣诞快乐 (Mandarin), Buon Natale (Italian), Feliz Natal (Portuguese), and Feliz Navidad (Spanish).
Now that's out of the way, let's get on to some Christmas facts.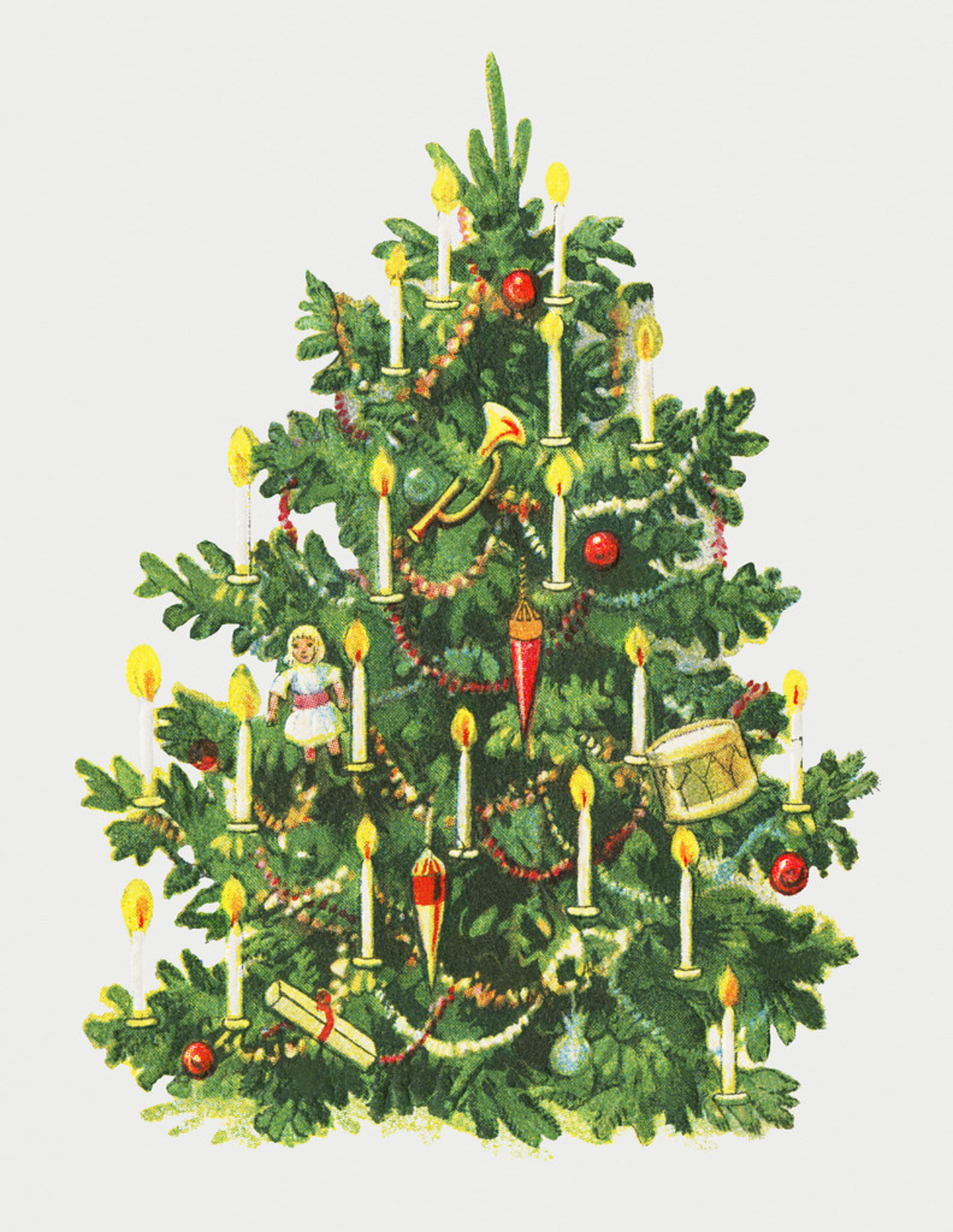 The humble Christmas tree
Christmas trees tend to be one of the biggest, most recognizable symbols of Christmas across the Christmas-celebrating world. Did you know that the very first Christmas tree decorating started in a part of Europe that is now Estonia and Latvia, though was first made popular in early Germany? In the past, Christmas trees were decorated with paper flowers, fruits like apples, and even candles. The invention of Christmas fairy lights has probably saved many homes from unseasonal fires! Latvia's capital Riga still boasts that it was the first city to have an evergreen tree with decorations in its town square. Christmas tree is ziemassvētku eglīte in Latvian in case you want to visit Riga yourself to check it out.
On Santa watch
Did you know you can follow Santa as he sets off on his travels to bring Christmas gifts to children around the world? You can follow him on Google, Norad, and even on flight tracker websites like Flight Radar 24.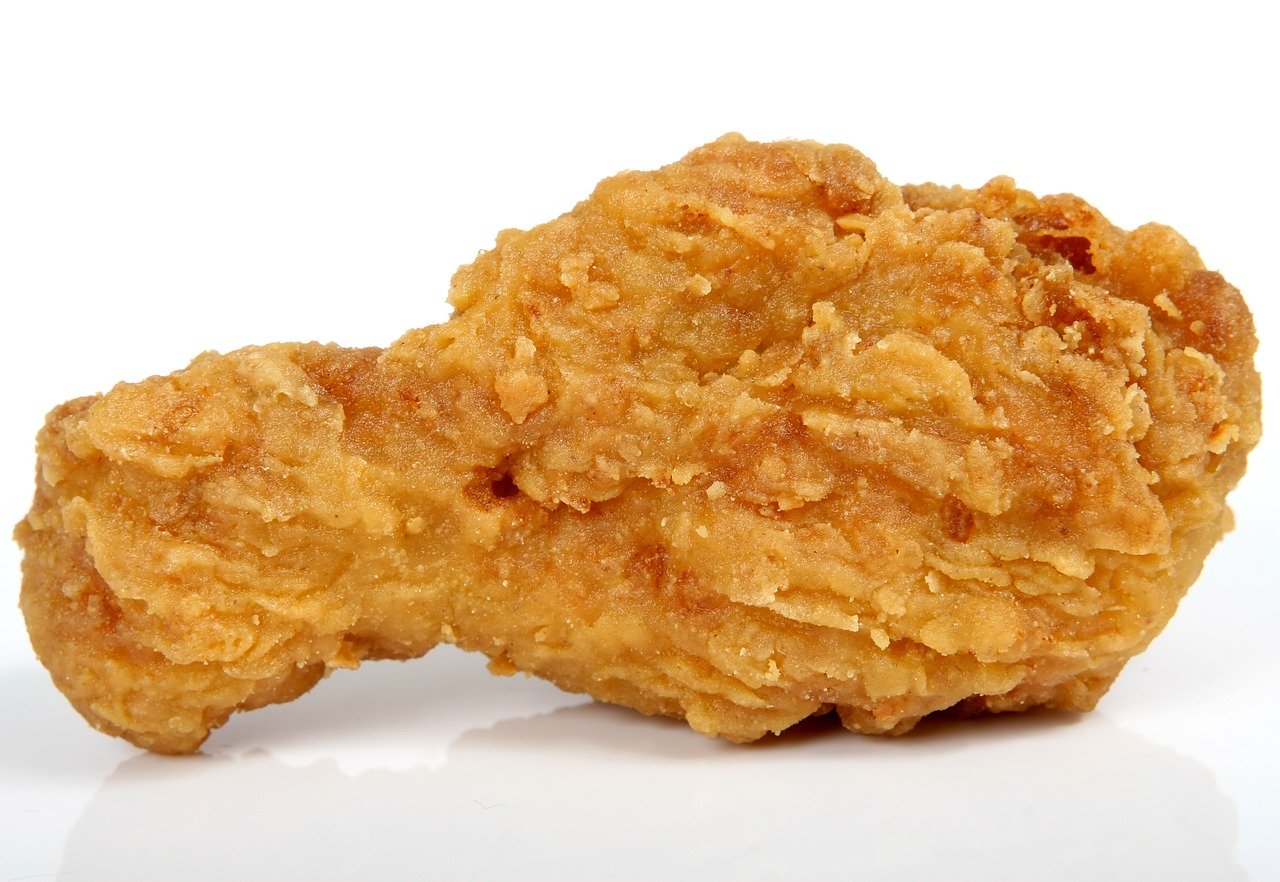 Christmas KFC
Yes, it's true; some people have fast food for their Christmas dinner! At least in Japan, where Christmas is 'celebrated' on Christmas Eve, and people either order up to two months in advance or queue for hours outside stores for a festive KFC treat. The tradition started back in 1974 with KFC's "Kurisumasu ni wa kentakkii!" campaign, profiting from a group of foreign visitors in Japan over Christmas and, when unable to find turkey, indulging in KFC instead. Christmas Eve sees KFC's highest sales in Japan; if you still don't quite believe the hype, here is a video of people queuing for food! Happy Christmas in Japanese is ハッピークリスマス — or Happīkurisumasu if you need it phonetically.
What's in a name?
Santa Claus is known by many a name across the world. Here are just a few: Father Christmas (UK), Dedt Moroz (Russia), Père Noël (France), Joulupukki (Finland), Saint Nikolaas or Kerstman (The Netherlands), Weihnachtsmann (Germany), Babbo Natale (Italy), Kanakaloka (Hawaii), and Papa Noel (Spain).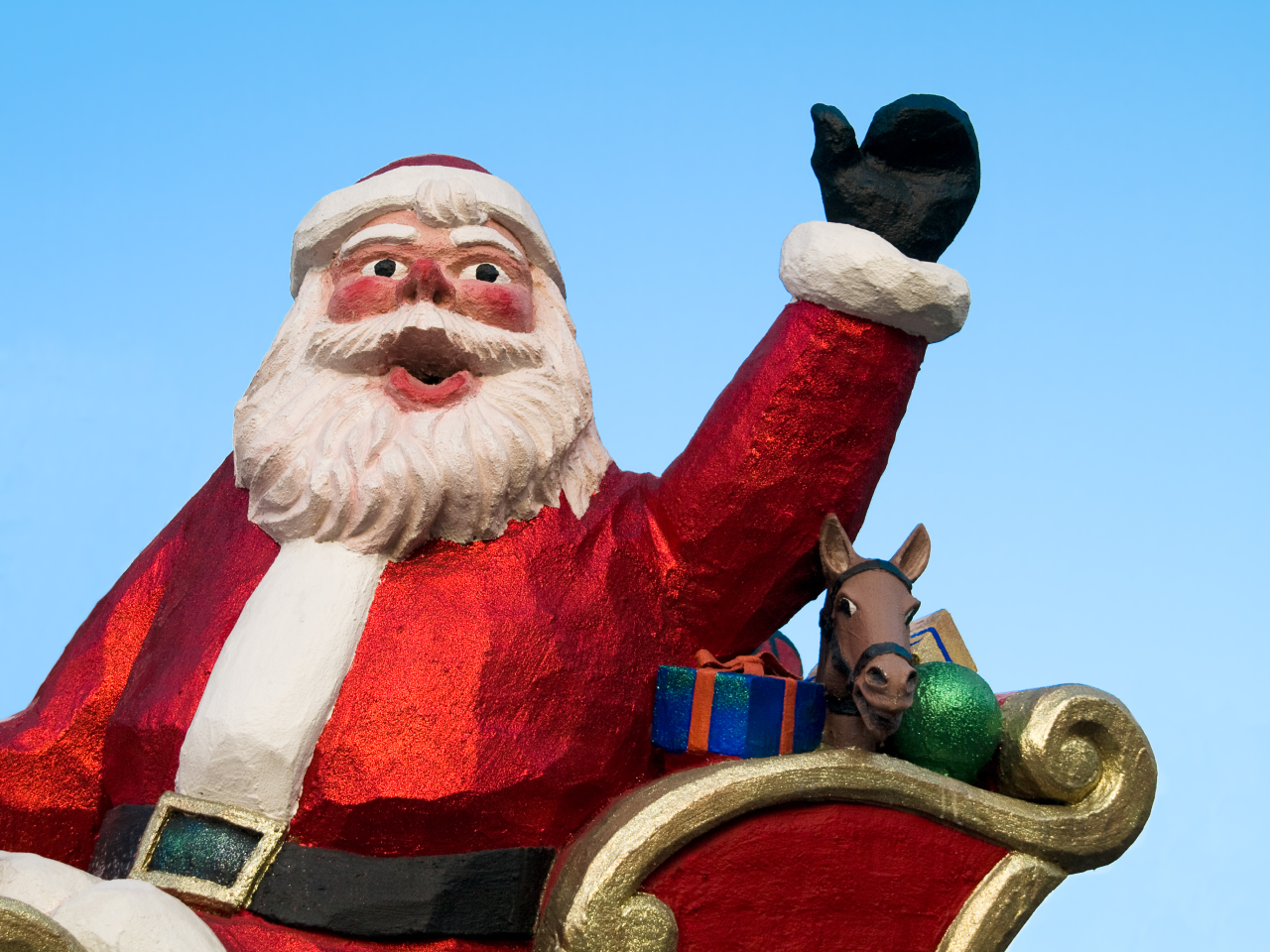 Christmas Cards
Christmas cards are big business; more than a billion are sent each year in the U.S. alone. And this is one industry Millennials can't be accused of destroying since it is Millennials who are thought to be the ones propping up the Christmas card market most. Even with the rise in popularity of e-cards, the Christmas card is still a huge part of Christmas in many homes. Though where did they come from? The first Christmas cards were sold in the UK back in 1843 following an idea by government worker Sir Henry Cole and his artist friend John Horsley. Cole had helped set up the Post Office and was looking for ways for ordinary people — as in, not the rich — to use the service. Printer Louis Prang is known as the father of the American Christmas card for making cards cheap enough for everyone to send back in 1875.
Die hard…
…yes. Die Hard is a Christmas movie for many, though for others it is most definitely not! The great Die Hard For Christmas debate has been raging for years; did you know this 'Christmas classic' is now 31 years old?
However you're spending the festive period we wish you good tidings and great gifts! And if you want to give yourself the treat of learning a language, our native-speaking tutors are here to help! Why not drop us a quick inquiry to see how our courses work?