5 Essential Tips To Know Before Investing in Dubai
As a country with an exorbitant amount of wealth that has made special efforts in the past five years to attract foreign investors, the United Arab Emirates offers many enticing benefits for those looking to take part in a startup enterprise.  However, like any investment scheme, the road to profit lies fraught with risks and pitfalls.  Educate yourself on the Arab business world to ensure that you get the most out of your money and come out ahead of the game.  Here are a few key tips to keep in mind as you plan out your investment strategy.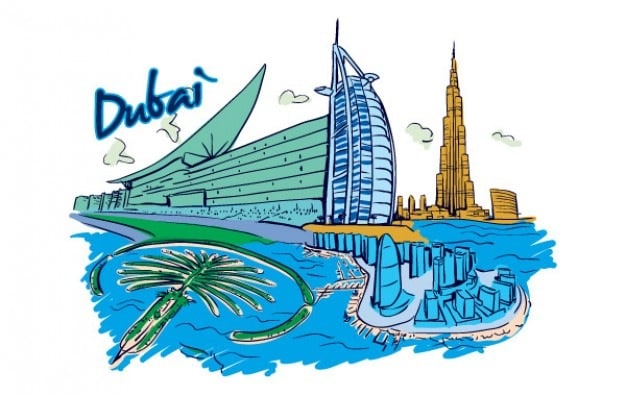 Choose your prospective business.  The United Arab Emirates is an energetic, dynamic country, so there is a lot of potential for new businesses to take root.  But it's also very traditional, so keep that in mind as you assess the situation.  Your safest bet with a guaranteed likelihood of success will be to invest in real estate, which yields high results in a short amount of time.  However, if you do your research you will also find plenty of upcoming enterprises eager to team up with foreign investors.
Mark out your budget.  It is crucial that you know where you stand financially so as to know how much purchasing power you start off with.  In the past year, the Central Bank of the UAE has instituted mortgage caps for foreign investors, and if you go past your budget and bounce a check this can result in hefty fines.  They take this sort of thing very seriously, so be careful!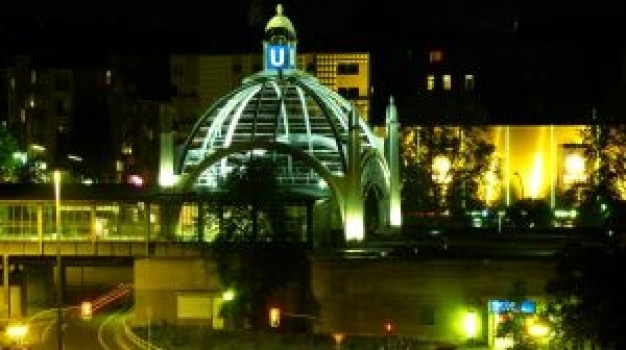 Check authorizations.  As a country that's new to business dealings with the west, the laws set in the UAE to govern this aren't exactly set in stone yet.  Until they get the situation more under control, foreign investors will be prime targets for profiteers and other shady types.  Always ensure that you're working with a legitimate broker or agent in your dealings, and don't be afraid to ask for their qualifications.
Bring in your own people.  In the same line of thinking, you may find it an advantage to hire your own lawyer to help you open accounts, navigate the bureaucracy, and read over contracts before you sign them.  Similarly, if you're investing in real estate, always make sure you show up in person to inspect the area yourself.
Be prepared for anything.  Real estate is generally a more stable market for investors, but if you plan to put your money elsewhere—such as direct equities, which can be cheaper—you risk placing yourself in the hands of an unpredictable market.  You will be hit with unforeseen laws and restrictions, and you will be at an extra disadvantage on account of not speaking the language.  Minimize your risk by investing in a beginner's Arabic language course.  Send us an enquiry about classes and we will get back to you right away, or try our free online Arabic language test and check how good your Arabic is!