Know Before You Go: How to Prep For Your Move to South Korea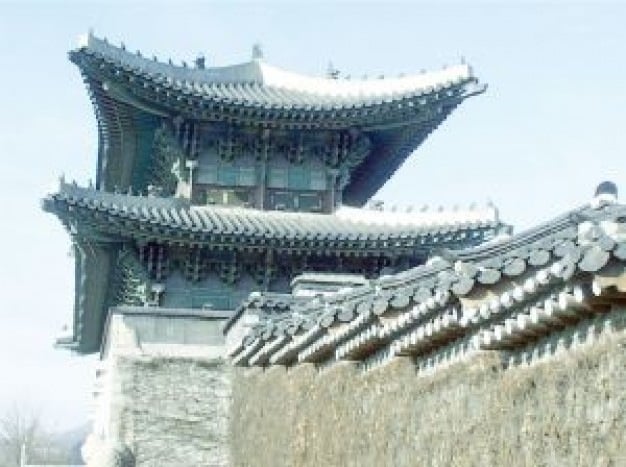 As the country with one of the best economies in Asia, friendly to up and coming businesses and with a high demand for English teachers, South Korea is becoming a popular destination for westerners.  If you're planning to make the move, you have a lot to look forward to, including a modern and top-notch standard of living, friendly and hospitable locals, and delicious Korean food.  However, preparation for emigrating to South Korea will take a lot of organizing, and the sooner you get started with that process the better.  Here are a few important things for you to have squared away before your big move:
Make sure you have your visa processed.  Or make sure that you've sent all the required materials to your employer so they can process your visa for you.  The South Korean government is very strict on visa applications, and depending on what type of a residency or employment you're seeking, you may have to provide a criminal background check and/or apostille.  And of course, always make sure your passport is valid through the next six months.
Make Sure You're Covered.  Whether you're going to living in South Korea for a few months or indefinitely, making sure your travel and health assurance will still cover you abroad will provide you with peace of mind through your travels.  Alternatively, if you plan to work in South Korea, you will have options of local healthcare—to apply for this, you will have to provide medical and dental records, so take those with you.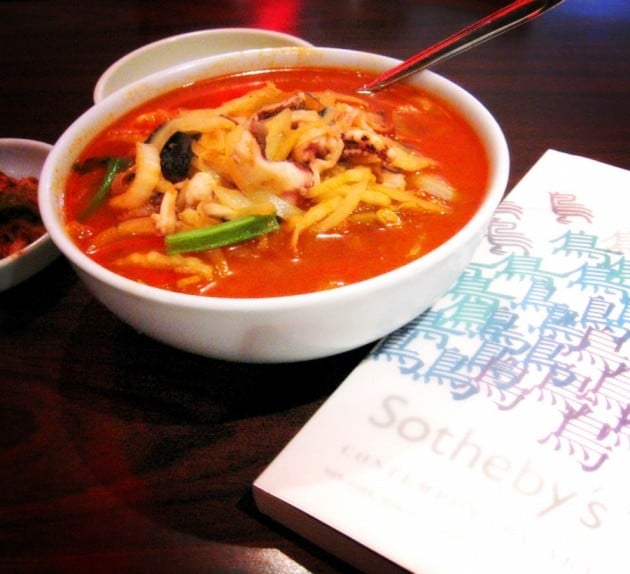 Prepare For a Korean Diet.  While it will be possible to access western restaurants and grocery stores in large cities such as Seoul, it will be on the whole easier and cheaper to eat and drink like the locals.  Give Korean dishes such as kimchi (fermented cabbage,) japchae (mixed noodles,) and bibimbap (fried rice) a try.  Moreover, good Korean beer is hard to come by, meaning you will have to accustom yourself to soju, the national 40 proof alcohol that is sold at roughly $1 per bottle.
Prepare For Korean Etiquette.  While South Korea is slowly becoming used to an influx of western ways, they come from a very paternalistic culture and are still quite traditional in this aspect.  In the business arena, Koreans will generally prefer to work with men than women, and a greater amount of respect is delegated to male and senior partners.  Other rules of etiquette you may want to watch out for include invading a Korean's personal space, which is considered rude, and asking someone's age or asking personal questions, which is perfectly fine.
Learn Korean ASAP.  Korean is shockingly different from English, so if you plan to live for any amount of time in South Korean, you will want as much of a head start on learning the language as you can get.  Send us an enquiry to get started, or check out our free online Korean language level test to see where you belong.