Artists to follow if you want to learn Mandarin
If you're the kind of person who won't leave the house without the perfect playlist to listen to, chances are that music can become a part of whatever language you are studying. Between following your new favorite artists on Twitter, learning song lyrics, and singing along to music videos, you can make picking up new words and learning grammar seem like no work at all! For those of you studying Mandarin who hasn't embraced music in Mandarin yet, we have a few artist suggestions.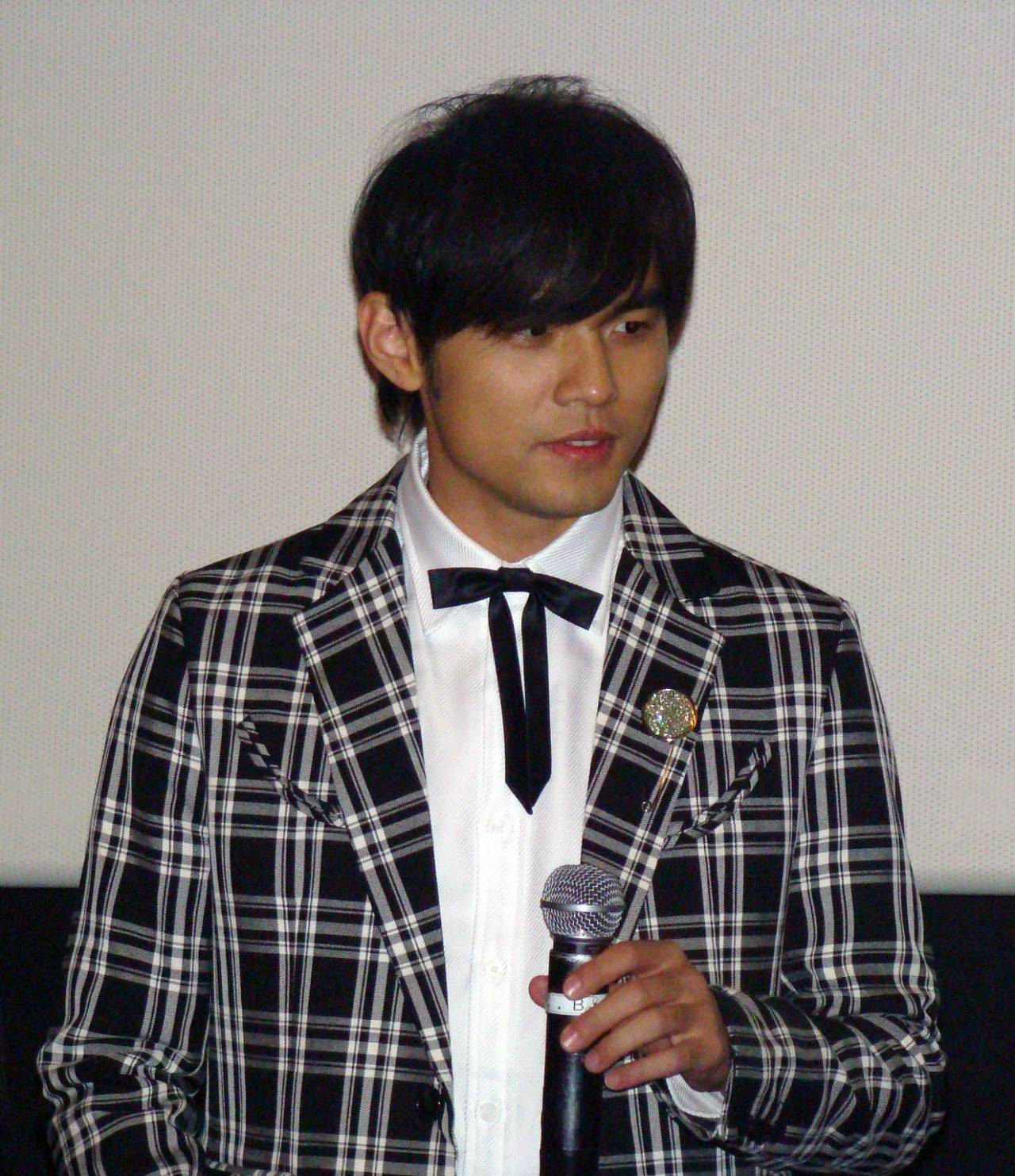 Jay Chou
Jay Chou can apparently do it all! Born in Taiwan, this popular singer-songwriter is also a record and film producer, actor, and director. His debut album Jay was released in 2000, and since then Chou has gone on to sell more than thirty million albums. Chou's style is a fusion of western influence combined with Chinese culture and literature in R&B, pock, and pop, which has made him a favorite in China, Taiwan, Malaysia, and beyond. Chou's 2019 single release Won't Cry is a good place to start if you want to hear what he sounds like!
Hedgehog
Hedgehog is a Chinese indie rock band that is one of China's most popular bands. They have performed to crowds at festivals across China, as well as in Helsinki and New York. Hedgehog may have formed back in 2005, and won the Chinese Rock Band of the Year in 2019, but it was a reality game on streaming site iQiyi that really seemed to put them on the map! The show brought such a boost to Hedgehog's followers that they went from 30,000 subscribers on Weibo to 1.3 million! Here is an old video of Hedgehog performing Wink so you can hear what all the fuss is about.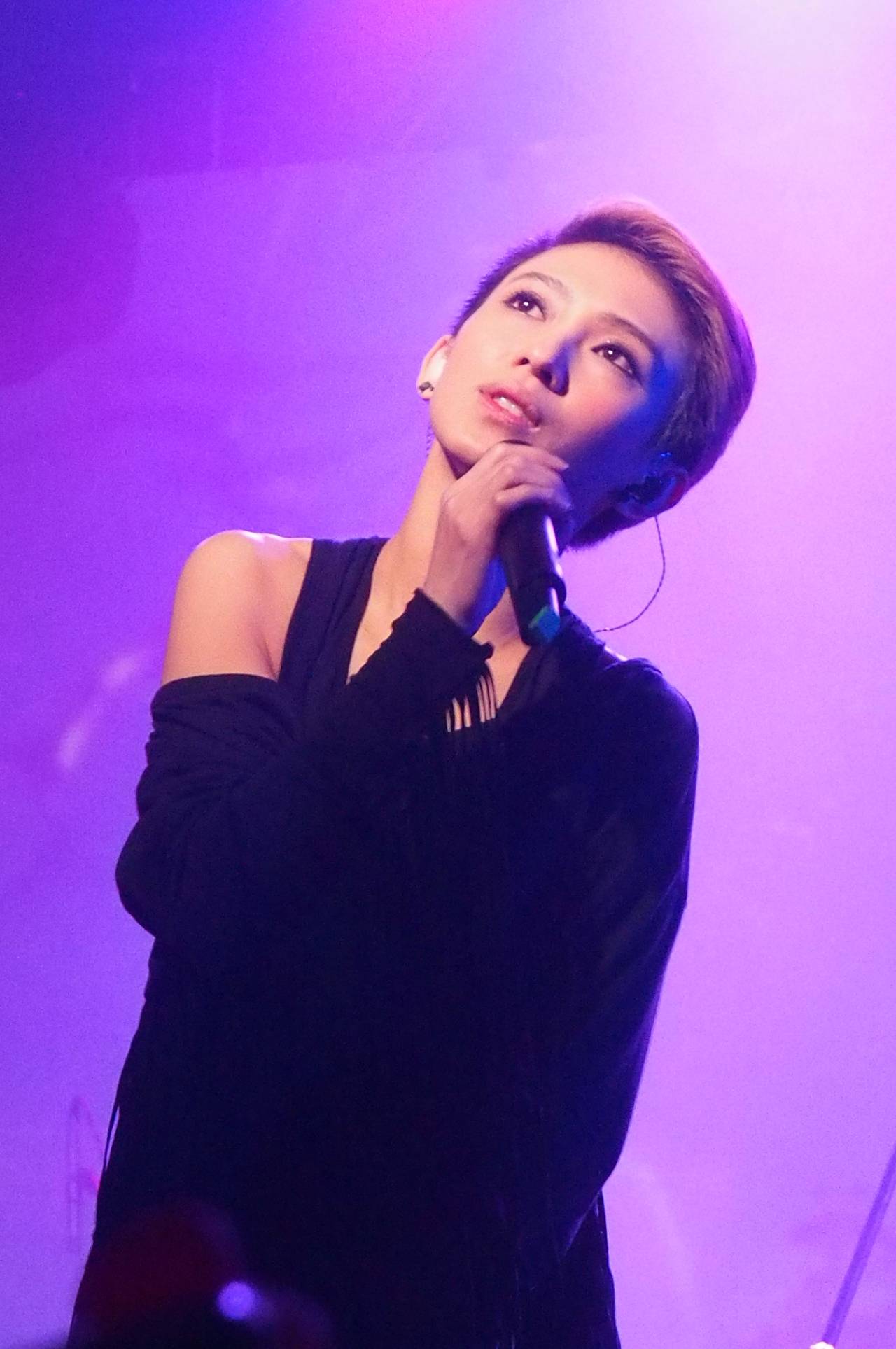 Penny Tai
Penny Tai is another popular artist who splits their time between singing, songwriting, producing, and directing. From Malaysia, Tai also released her debut album, entitled Jenny, in 2000. Tai has eleven solo albums for you to work your way through, plus three more to date with Buddha Jump. Tai is one of the frontrunners of the Mandopop scene, her discography filled with catchy songs that will get stuck in your ear after just one listen! Here is Tai's Ni Yao De Ai to give you a taste of her music style.
JJ Lin
JJ Lin is a hugely popular and successful Singaporean singer whose debut album was released in 2003. He is very much considered one of Singapore's national treasures, serving as the country's tourism ambassador. Lin is another artist big in the mandopop scene, with four tours under his belt, a national concert, and more awards than we're sure he knows what to do with. We're also big fans of Lin purely because he is a polyglot who sings not only in Mandarin, but English, Hokkien, and Cantonese as well! Lin was recently joined in his music video for The Story Of Us by Story Of Yanxi Palace star Wu Jinyan; this is a song which is the perfect introduction to his style of music. Give it a watch!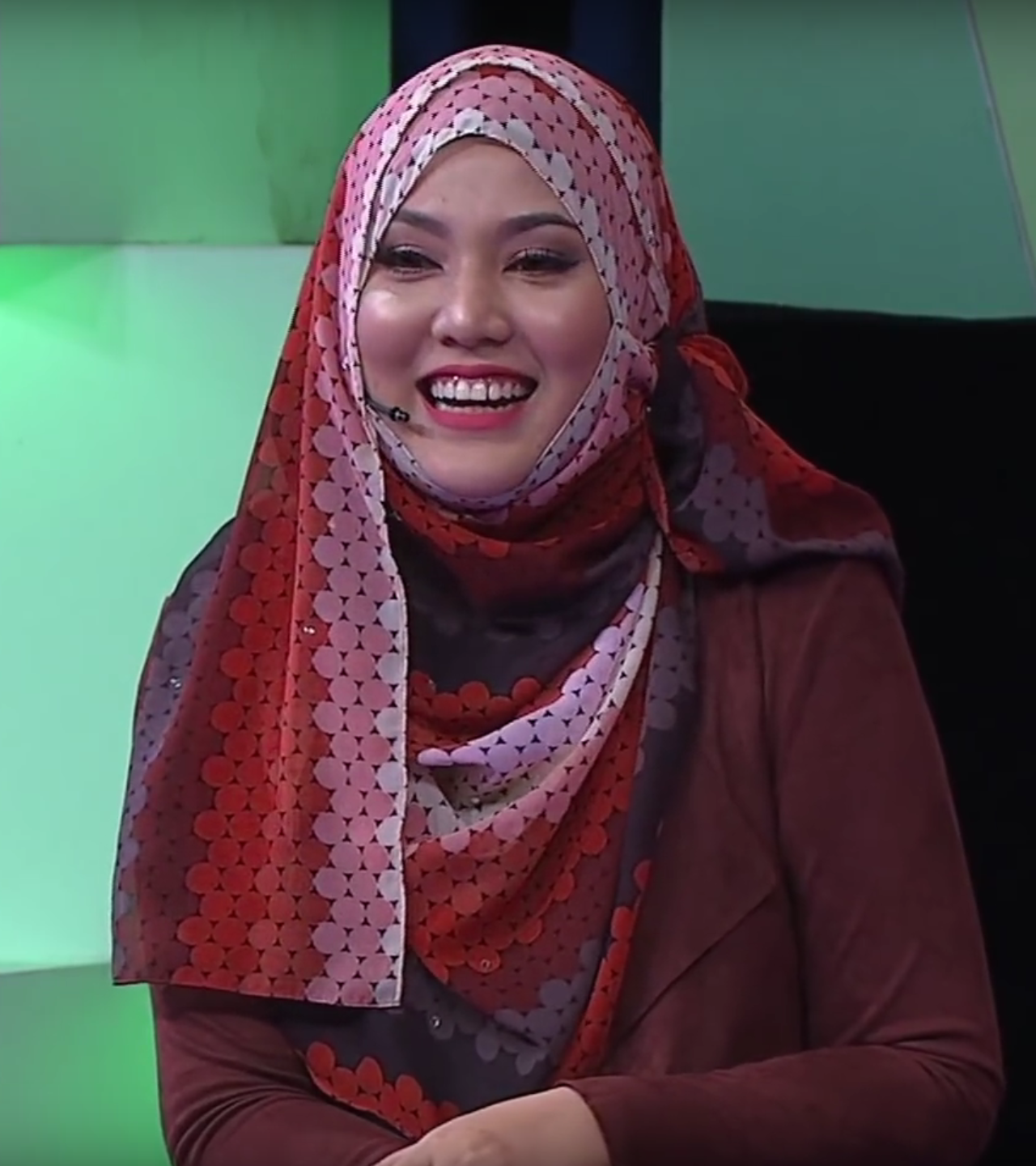 Shila Amzah
Our final suggestion for artists singing in Mandarin is the incredible Shila Amzah. She is one of the most popular artists in Asia today. Born in Malaysia, Amzah rose in popularity with her participation in the Chinese reality show I Am A Singer, where she demonstrated her incredible voice through a range of pop, rap, and R&B songs. What is even more incredible is that Amzah couldn't even speak Mandarin before the show, only learning it to perform! She is another polyglot of an artist that we can't help but admire; Amzah now sings in English, Malay, Mandarin, Cantonese, Hindi, Tamil, Spanish, Korean, Japanese, and Italian. Are you inspired yet? Here is Amzah performing her song If We Are Getting Old at the Malaysia China Spring Festival Carnival.
Learning a language using music is a great way to get to know modern vocabulary and get your pronunciation and grammar spot on. Following artists who sing in your target language also puts you in contact with other learners and fans who you can practice that language with. The possibilities are limitless! For even more Mandarin advice and guidance, why not take one of our tailormade courses with a native speaking tutor? Drop us a quick inquiry to see how our courses work.