Pros & Cons of Work Life in Taiwan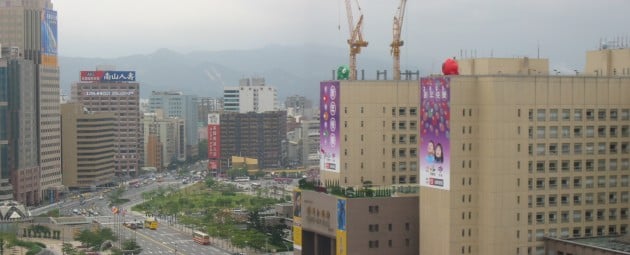 When I first moved to Taiwan to work and study for a year, I found many things which were wonderfully mesmerizing about this incredible country. But, as always happens when you live somewhere for an extended period of time, eventually the honeymoon phase wore off and I was surprised to discover that there were also several cons about life in Taiwan – especially when it came to working there. If you are reading this, you may be considering making the move to Taiwan to pursue a new career path. But, before you completely turn your life upside down, be sure to ponder the following pros and cons:
Pros:
–        One of the big pros of living in Taiwan is the low cost of living. You may find that rent, food, and other general living expenses are much lower than what you are accustomed to in Western countries or even in other parts of Asia such as Singapore and Japan. In Taiwan, salaries are generally considered to be on the high end of the scale in Asia, so that coupled with low living expenses means you can live pretty comfortably.
–        Commuting can be a big pain in places like the USA. Rush hour traffic, sitting in your car in bumper to bumper lock downs, none of this is much fun and can simply add more stress to your already stressed out work life. In Taipei, public transportation is the way to get around and it's so fast and efficient that commuting to and from work can quickly become a breeze.
–        When you're working hard, it's good to be able to play hard too, and Taiwan is the perfect place for this. Taipei in particular has a vibrant night life where you can experience the culture, food, and quirky ins and outs of Taiwanese life. With so much variety it should be easy to take a break from work and relax!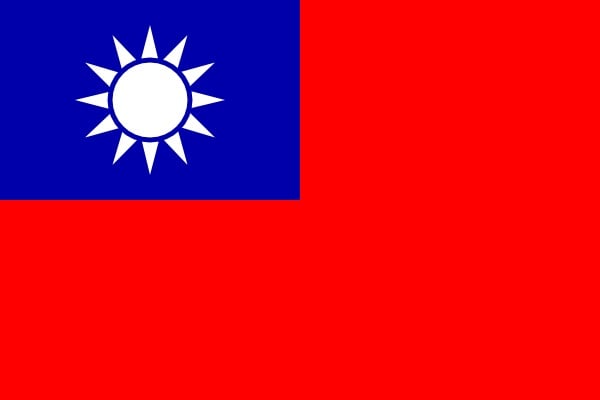 Cons:
–        A lot of people prior to moving to Taipei have the false assumption that English is much more common than it is. If you move to Taiwan with this mentality you're sure to have a lot of trouble. The language barrier can definitely be a con as you may struggle to get by in the beginning and if you try to assimilate with little linguistic knowledge. Of course, you can't expect a country to cater to your particular language so it shouldn't be a surprise that Mandarin is the primary language, but it would be nice if English were a tad more abundant.
–        Taiwanese people are some of the loveliest I have ever met in all my travels. However beware, one of the big cultural differences between Taiwan and many other countries is that Taiwanese can come off as cold and reserved if they don't know you very well. This can make it troublesome in the beginning when you're trying to settle in, but once you get past that barrier you'll be pleasantly surprised at how wonderful Taiwanese friends can be.
–        This one's a biggie and something you should consider if you're prone to allergies or you are moving to Taipei with your family: pollution. Taipei in particular is a very congested city and can also receive some of the offshoot pollution from China which means that the air can get very heavy and smoggy. Unfortunately this can carry some definite health risks with it, so consider if this is something you don't mind learning to live with.
All in all, Taiwan is one of my favorite places in the world and I'm sure you will grow to love it as you embark on your wild adventure. Remember not to let that language barrier get you down and be sure to take a Chinese placement exam before you go so you can invest in some good language classes. It's never too late to prepare for that big move! Happy travels!