6 Ways to Maximize Your Time Living in Spain
So you've said yes to that new job offer and are ready to move abroad to Spain! You're probably looking forward to experiencing Spain's rich culture, hanging out on its beautiful beaches, and enjoying this country's amazing food; however, if you want to make the most of your time in Spain it's best to go in with a game plan in place. With that in mind, read on to find out 6 ways you can maximize your time in Spain so that you'll be ready to enjoy Spain's 'buena vida!'
1.   Maximize your housing options.
One of the most stressful and frustrating aspects of living in Spain as a foreigner is the apartment-hunting process. Indeed, with language barriers, unfamiliarity with the region, and the rapid pace at which apartments come and go, finding a safe and comfortable home can be a serious headache. Fortunately, services like Spotahome specialize in helping foreigners find long-term housing in many of Spain's major cities. Spotahome gets in direct contact with landlords and allows tenants to rent online ahead of time, so you'll have a cozy home waiting for you when you arrive. In addition to personally verifying all of their properties, they also film videos of their properties, so what you see is what you get: you'll know exactly what you're getting into well before you step inside your new home. Your first few weeks in Spain will go much more smoothly when you don't have to deal with the frustration of trying to find a place to stay.
2.   Maximize your spending power.
Living in Spain need not be an expensive experience and you don't have to make a ton of money at your new job in order to enjoy everything this nation has to offer. Even in Spain's major cities the cost of living isn't considered to be too high and according to locals a couple can live on $18,000-$22,000 per year and still afford to enjoy the occasional night out on the town. With this in mind, create a budget according to your salary so you can be sure to get the most out of your money while living in Spain.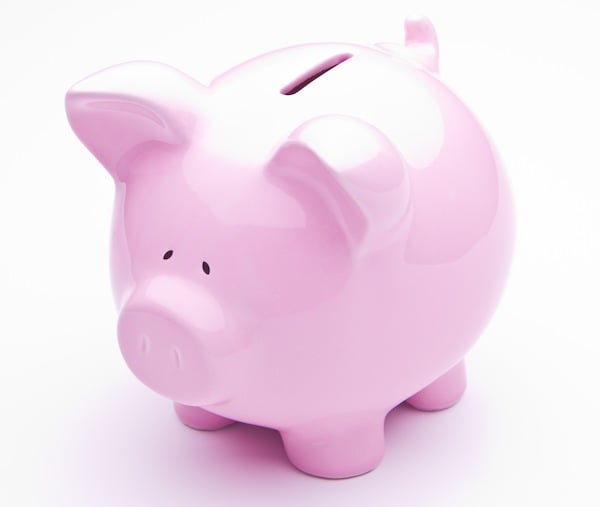 Image via PhotoPin
3.   Maximize your job stability.
If you haven't found a job yet and are planning to start looking once you arrive in Spain, this may not be the best way to maximize your time overseas. Hoping to find a job once you are in Spain is risky as this country's unemployment rate is unfortunately rather high (23%). Reduce the risk and cut back on time wasted job hunting in Spain by seeking out employment before you leave. Of course, if you are bilingual the job search is much easier as there are more job opportunities out there for people who speak more than one language!
4.   Maximize time saved on paperwork.
Spain is notorious for its bureaucracy, and labor laws can be full of red tape and may cost you. In order to avoid wasting time going back and forth to the visa office and trying to hunt down wayward documentation you didn't know you needed, read up on what is expected for foreigners when applying for a long-term visa in Spain. Online forums such as expat blogs and websites are a great place to learn about the process and you can benefit from other foreigners' experiences. Also, always be sure to double check every document you need (or don't need) to make sure everything is in the right order as a single small mistake could get you sent home from the visa office.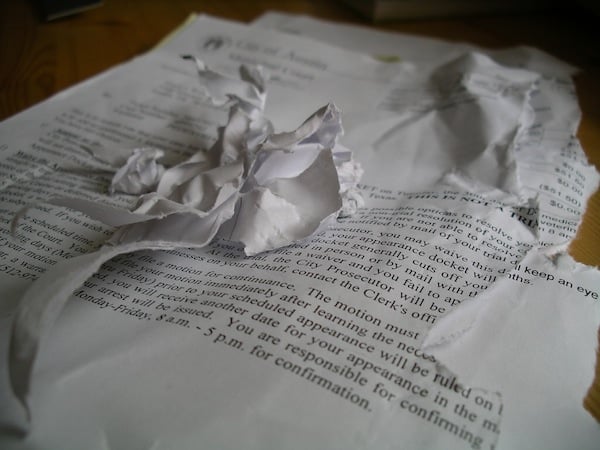 Image via PhotoPin
5.   Maximize your holiday time.
Time off work is extremely valuable and once you're a true-blue Spanish resident you'll want to maximize your free time accordingly. It might be tempting to take off time in the summer, but you should beware of the months of July and August in particular. These two months are Spain's highest tourist season but August is also a holiday month for a lot of Europeans so you will find huge crowds, hot weather, and well as soaring prices wherever you go. For a more unique experience and in order to maximize your time off work, try traveling during the winter months as Spain features many enjoyable festivals during December and January.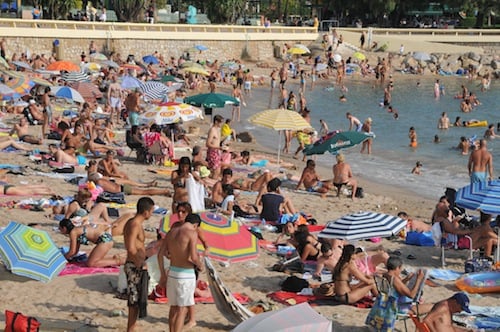 Image via PhotoPin
6.   Maximize your relationships.
There's an etiquette to everything in Spain, whether you're having lunch with your colleagues or trying to forge strong business relationships, so it's important to maximize on these by developing an understanding of Spain's business culture first. Hierarchy is still a big part of many Spanish companies and if you want to get things done efficiently you should learn to respect this. You may also need to develop some patience when it comes to business meetings and get-togethers as Spaniards are generally very social and may not get down to business right away, instead opting to carry on personal conversations. If you develop a laid back style of doing business, you'll be able to form relationships more quickly and maximize your time abroad!
As with any new experience, you do learn a lot from trial and error, but knowing before you go can also be immensely helpful so that you make the most of your experience overseas. But don't just pick up tips for maximizing your time in Spain, focus on learning the language too so that you can truly make an impact the moment you get off that plane! Sign up for top-tier language classes and take advantage of online tools such as free placement tests to maximize on your language learning as well. In no time at all you'll be ready to say 'Hola!' to this fantastic country's many nuances and prepared to take full advantage of everything your new life in Spain has to offer!