Open Group French Courses
On this page, you can find a complete list of the open group French courses we offer, categorized by level. Take a look at them and select the best one for you!
Please note, our courses have a limited number of places, but we offer them on a rolling cycle. So, if the course you want is already fully booked, please try again soon.
View the French for Beginners 1 Course Outline
Language: Level: Currency: Age:
LOOKING FOR A DIFFERENT LEVEL?
We can arrange it for you!
Important Course Facts.
Find courses that suit your level
Endless online resources available
Professional, experienced French instructors
Large & small groups available
Content flexibility & regular timetable
Make international friends
Why Learn French Today?
Almost 250 million people speak French in the world today, and it is the one of the few languages that is taught on every continent. This means that, no matter where you go, you are likely to find French speakers with whom you can communicate. So, learning French will increase your chances of finding a new job while you will also opening you up to new travel, cultural, and learning opportunities in any of the 29 countries where it is an official language.
Our clients are saying
"I love the Japanese course so far. I'm learning so much and very happy to have a teacher like this, she challenges us and will provide help when struggling with something."
Lily Ly
Japanese
"I'm really enjoying the Korean lessons. Sesil is a really good teacher. When we are in a virtual class you get more focus in learning than in an actual classroom. So this is a great way to learn a language and I believe your company (Language Trainers Connect) has done a good job selecting the teacher. Even though I took Korean courses in the past this is the first time I can really speak (and understand) the language (before I only knew vocabulary) and that's because the teacher took a different approach."
Kaylie Siu
Korean
"I have enjoyed the Arabic course a lot! Great to hear our teacher Abdelhady will teach the next level as well."
Ingvild Borge
Arabic
Benefits of an Open Group French Course with Language Trainers Connect
Our open group French courses are an affordable, engaging way to acquire an in-demand language without becoming bored or demotivated during the learning process.

Enroll in Language Trainers Connect French lessons and meet new friends from anywhere in the world! As our lessons are conducted in groups, you will acquire the language by practicing real communication. Thus, you will master speaking skills and strategies, such as learning how to ask for clarification, how to make polite requests, and more. All of this via a fun, interactive methodology, planned and delivered by your certified instructor! Further, all our tutors are native speakers of the language they teach, so you will useful grasp cultural references, slang, and colloquial expressions, as well.

All our courses are deliberately designed to ensure the learners have the same level of proficiency, so our teachers are able to craft lessons accordingly and students can learn at the same rate. Once you finish our 5-week course, you will receive a certificate that shows your language level. You will be impressed at how much French you can learn in a little over a month!

Want to know more about our open group courses? Send us a quick inquiry.
Course Requirements
You don't need any advanced equipment or software to take part in a Language Trainers Connect Open Group French Course. You just need: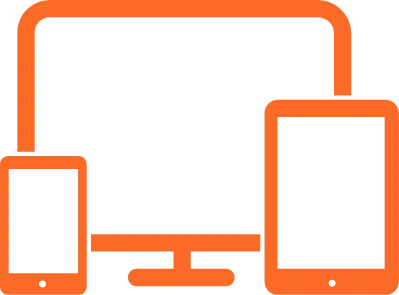 An electronic device such as a laptop, tablet or smartphone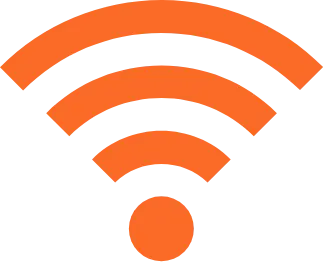 A stable Internet connection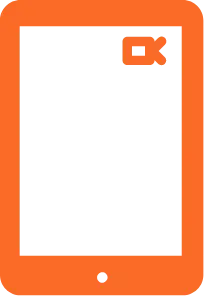 Zoom: download and use for free
Discover More About Our French Courses
Private Courses
If you have special needs or specific linguistic goals you need to achieve in a short time, reach out to us to know more about our tailor-made courses. These are private individual or small-group lessons, designed just for you. Language Trainers will look for the best teacher for your requirements and, with your level and interests in mind, they will craft tailored classes for you to acquire French in a fun, engaging way. So, you will get to practice the main skills of the language while increasing your vocabulary, learning grammar rules, and improving your pronunciation, so you sound as native-like as possible. Get started with private French lessons with us today!