Language Trainers Client Control Center for HR Departments
At Language Trainers, we know how important it is to stay on top of your training administration. We teach thousands of language learners every year in more than 50 languages, over 200 cities, throughout 10 countries, and growing. Some of our corporate clients have more than a hundred employees in different offices in multiple locations taking courses with us and their HR/Learning and Development departments often need instant reports to monitor their employees' progress. This is why we created the Language Trainers Control Center: so you can get up-to-date information about your staff's language courses in real-time.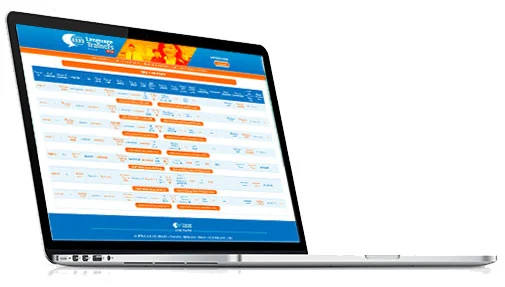 Use your email and create your own password.
Update your organization's contact details at any time.
Log-in and see 4 different reports.
All your language courses (completed, in progress, and awaiting start date).
Names of your colleagues, their current levels, type of course and level test results.
Contact details of their trainers and Course Coordinator.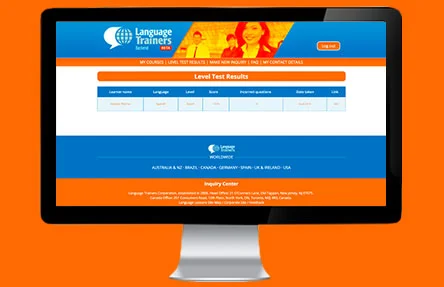 Start date and last lesson dates.
Total hours of course.
Total hours remaining.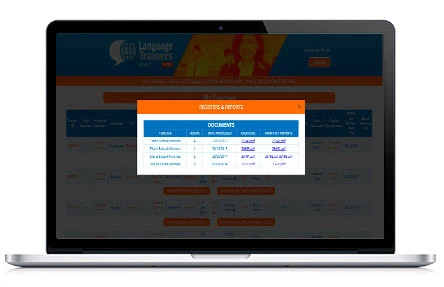 Breakdown by language studied and in which city.
Ongoing course comments and monthly progress reports from the trainer.
Student registers and attendance reports.
Cost of courses, amounts paid, balances outstanding, copies of invoices.