Successful foreign language films
The movie Parasite has made quite an impression in the cinematic world. This foreign language movie has reached far bigger audiences than many of its predecessors, earning itself almost Hollywood-like success. What is it about Parasite that has captured the attention of international viewers? Could Parasite be paving the way for a wider appreciation of foreign language film overall?

Parasite
Parasite follows in the steps of the Great Big Con genre, with a family pretending they are something they are not. The Kim family are poor, barely getting by earning money by folding pizza boxes and stealing Wifi whenever they can so they are able to sometimes watch TV. When a chance opportunity lands in their laps the Kims pretend they are unrelated, successfully getting work for a wealthy family of architects, the Parks. A somewhat symbiotic relationship forms between the two families, though trouble is on the horizon when the family's carelessness allows for their facade to drop. Parasite shines a light on society and the huge divide there is between the wealthy and the poor. Expect chaos, dark humor, and a story that is both heartwarming and heart-wrenching!
A global impact
Parasite is the first Korean film to win the prestigious Palme D'Or at the Cannes Film Festival. It has also won awards at the following events: Asia Pacific Screen Awards, Bandung Film Festival, Blue Dragon Film Awards, Buil Film Awards, Chunsa Film Art Awards, Crested Butte Film Festival, Fantastic Fest, Hollywood Film Awards, Korean Association of Film Critics Awards, International Cinephile Society Cannes Awards, Sydney Film Festival, Tallgrass Film Festival, International Film Festival Cinematik, and Vancouver International Film Festival.
Parasite has grossed around $376,274, its per-screen average at around $125,421. This is the highest average earned since La La Land back in 2016. Rotten Tomatoes gives it an approval rating of 99 percent, Metacritic gave it 94 out of 100, and Parasite is also the highest-rated film on Letterboxed, usurping The Godfather from the title. Needless to say, Parasite is doing very well for itself.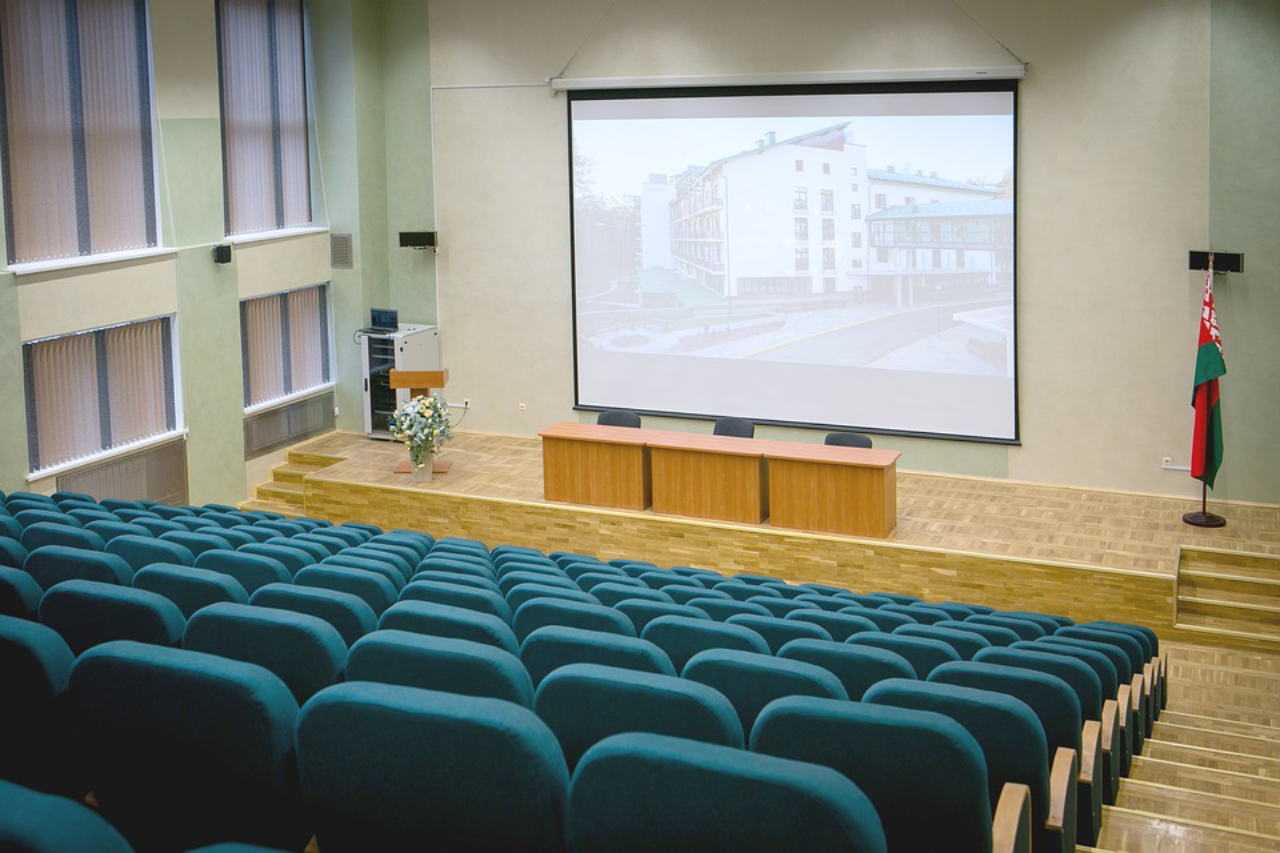 Secrets to success?
So what is is about Parasite that makes it so successful? Well, its director Boon Joon-ho has been garnering international acclaim since 2003 with the release of his Memories of Murder. You will also know him from films like The Host and Snowpiercer. He has a beautifully artful way of combining the fantastical, as well as bloody scenes, with a real sense of humanity, as though he is putting his audience into his characters allowing them to truly view their world. He also has quite a quirky sense of humor which endears him to people, like in this interview for NME.
Other success stories
Parasite gives hope to many that foreign film will no longer be seen as an afterthought when it comes to an international audience. Though there are other foreign language movies that have rightfully found a place in our hearts as well. Here are some of those favorites; which are yours?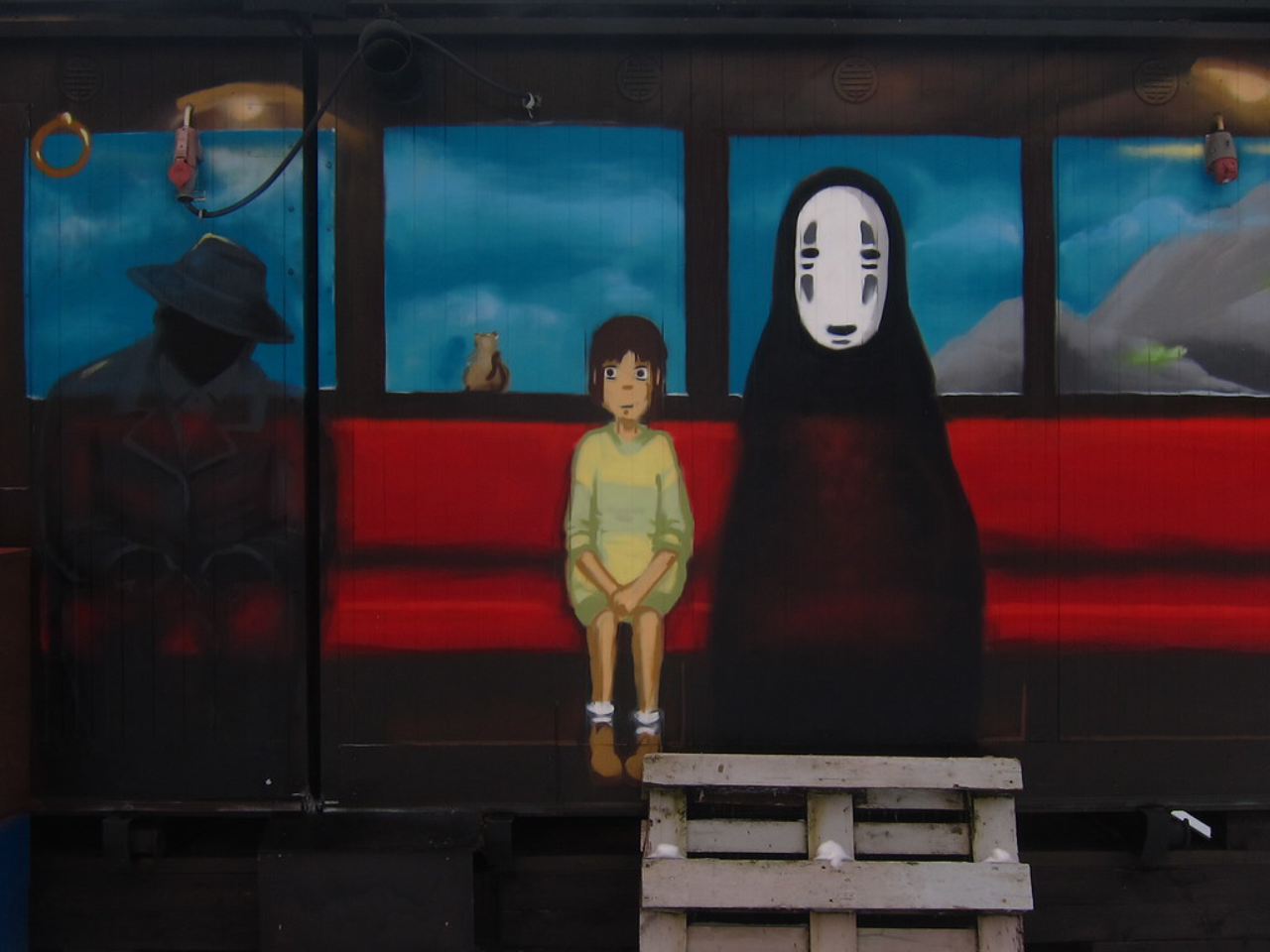 Spirited Away
Spirited Away is a beloved Japanese movie from Studio Ghibli that has touched hearts around the world. Released in 2001, Spirited Away follows ten-year-old Chihiro Ogino as her family drive to a new home, with Ogino wandering off into a world filled with all kinds of supernatural beings. 
Life Is Beautiful
Life Is Beautiful is a harrowing, poignant movie from Italy that is described as a comedy-drama. Guido Orefice is our protagonist, a Jewish bookstore keeper who shields his son from the horrors of their internment at a Nazi concentration camp by using his humor and imagination to keep him distracted. The movie was released in 1997.
Amélie
Amélie is a French movie from 2001 that follows the story of a shy waitress who deals with her own isolation by trying to improve the lives of everyone around her. This is a beautiful, joyous movie where we get to fall in love with Amélie as she falls in love with her own life.
Foreign language movies are becoming more and more accessible to us all thanks to services like Netflix. These are great resources for language learning, and a way to practice your language skills without you feeling you're working too hard! If you're studying a language and would like a little guidance, why not drop us a quick inquiry to see how our tailormade courses could help you.