Open Group Hebrew Courses
Here, you will find a list of all our Hebrew courses, categorized by proficiency level. Scroll down the list to find your course and book your place today!
Take into account that our courses have a limited number of places available, so they may already be full when you try to sign up. If that is the case, please come back and try again soon, as we offer these courses on a rolling cycle.
View the Hebrew for Beginners 1 Course Outline
Language: Level: Currency: Age:
LOOKING FOR A DIFFERENT LEVEL?
We can arrange it for you!
Important Course Facts.
Courses suitable for every level
Communicative method
Cultural & group activities
Flexible syllabus
Experienced tutors
Motivating, engaging activities
Why Learn Hebrew Today?
Hebrew is the language of Israel, one of the world's fastest growing economies. So, if you are planning to move to Israel or would like to take do business there, learning the language is certainly an asset. Also, the Torah is written in Hebrew, which means that language proficiency will give you access to this important religious document without having to rely on translations. Start studying the language and learn more about the traditions and culture of Israeli society, and get ready for your next trip to this amazing country!
Our clients are saying
"I have loved my Italian course! Raffa is an excellent teacher and it has been hard work and great fun!"
Deborah Hamilton
Italian
"We have just finished our Italian Beginners course today and it was most enjoyable. Valentina is such a lovely lady and was hugely patient and a great teacher. I felt like I was starting to achieve something."
Margaret Williams
Italian
"I'm loving the Korean sessions with Sesil. I've learnt so much about Korean conversation with her."
Emma Joe
Korean
Benefits of an Open Group Hebrew Course with Language Trainers Connect
Be part of our open group Hebrew courses and learn the language in an affordable, engaging way while meeting friends from all over the world who are as motivated to learn Hebrew as you!

Our open group lessons welcome students based anywhere on the planet. This means you will not only acquire Hebrew through direct communication, but you will also participate in enriching cultural exchanges.

Language Trainers Connect native-speaking instructors have years of experience guiding individuals and groups to fluency in Hebrew, so they have many tools to help you succeed. Sure, you will have to learn a whole new alphabet and writing system, but the process will be fun and entertaining!

Our tutors will prepare individual and group activities for you to develop your language skills, keeping things as personalized as possible while catering to the group as a whole.

Upon completing our 5-week course, you will get a certificate that states your current proficiency level in Hebrew.

Want to know more about our open courses? Send us a quick inquiry.
Course Requirements
You can be part of Language Trainers Connect Open Group Hebrew courses without being a tech wizard. You only need: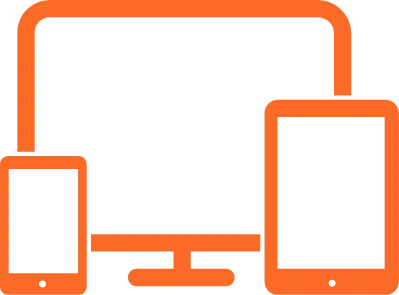 An electronic device (tablet, computer, smartphone).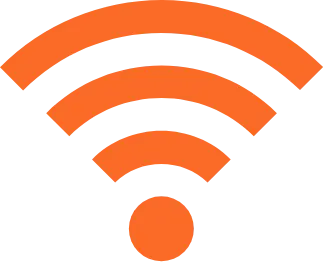 A stable Internet connection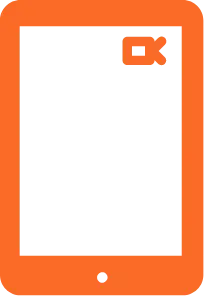 Zoom: download and use for free
Discover More About Our Hebrew Courses
Private Courses
At Language Trainers, we also offer private lessons for those who have specific linguistic goals or needs that cannot be met in open group sessions. Just reach out to us and one of our instructors will start preparing a 100% tailor-made program to meet your needs, requirements, and preferences. You can decide if you want to study alone or in a small of up to 8 people. Start studying Hebrew for business, cultural, social, travel, or any other reason!