The Business Lunch: France's Most Popular Dishes and Mealtime Etiquette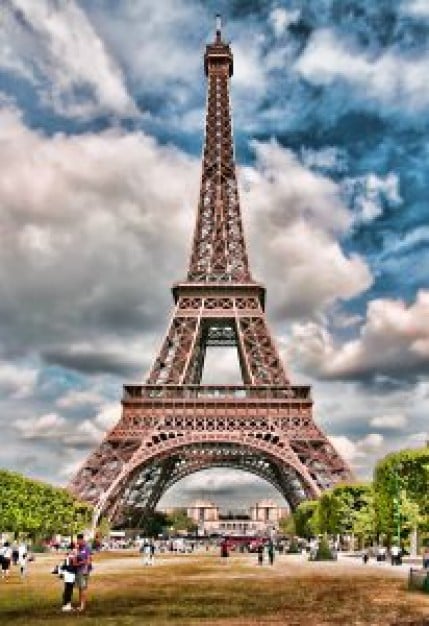 It is well-known that food in France goes beyond simply a means of nourishment to become an art form.  Even the simplest of gas station cheese sandwiches in France is created with care and finesse, so if you're scheduled for a business lunch in France, you know you're in for a treat.  If you've never tried French cuisine before, take advantage of this opportunity by sampling a few of France's most popular and beloved dishes.
Start off with something that may be familiar: French onion soup.  It's become a staple appetizer in restaurants worldwide, with its hot and savory blend of caramelized onions, croutons, and melted gouda cheese, but the original recipe is sure to blow you away.  Another light dish you could try is the salade nicoise, a fresh lettuce salad garnished with tomatoes and olives, plus tuna and sliced boiled eggs for protein.
Another appetizer, so important in French culture that it merits a course of the meal all to itself, is cheese.  While it may seem strange to venerate cheese to this extent, you will find that a traditional French cheese platter, often served with bread and wine, is an intriguing and multifarious experience.  It will usually include the standard brie, camembert, and bleu cheeses, but if you see something you don't recognize, be daring and experiment!
For your main course, be sure to try the famous boeuf bourguignon if you haven't – it is a thick, flavorsome stew of beef cooked in red wine with onions, mushrooms, and fresh herbs, made famous in English-speaking countries by Julia Child.  A more exotic dish might be the confit de canard, tender duck meat dressed with salt, garlic, and thyme, and served with roasted potatoes on the side.  If you're a vegetarian, fear not – ratatouille is a mélange of eggplant, zucchini, tomatoes, and other vegetables simmered together with a healthy dose of herbs, a staple meal that every restaurant should make.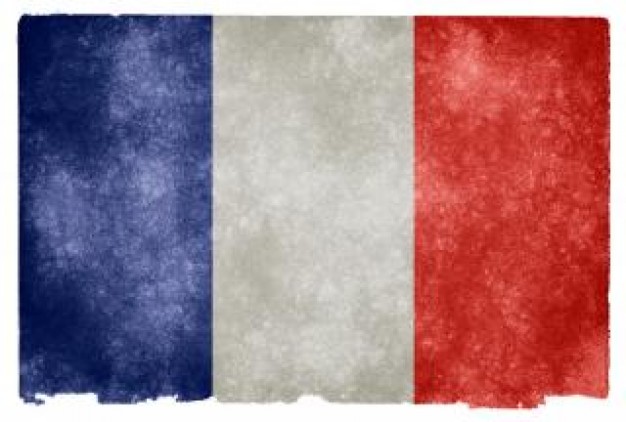 Of course, when it comes to French desserts, there's no way you can possibly go wrong.  Crème brûlée is a safe option for anyone who likes egg custard and caramelized sugar, or you could try a lemon souflée, a chocolate éclair, or crepes – the list of possibilities is endless.  Luckily for you, French business lunches tend to last quite a while.  In most cases, business talk won't come around until the dessert course, if then.  Follow your host's lead, and don't bring up business until he or she mentions it first.
Other good tips to remember are to keep your hands above the table the entire time – never in your lap – and avoid asking questions about personal life or family.  Also, keep in mind that if wine is being served, if you empty your glass you will be topped up immediately.  However, the best thing you can do to ensure a successful business relationship in France is to enter the arena knowing a decent amount of French; they will appreciate the effort on your part.  Send us an enquiry to learn more, or try our free online French language level test.