3 Digital Nomad Jobs to Travel and Learn
When you work long hours in an office, it's common to find yourself daydreaming about future trips and adventures. In fact, in the weeks leading up to your well-deserved summer holiday, you may even start crossing out days from your calendar! But what if you didn't have to wait all year to travel? What if you could combine work and travel by becoming a digital nomad?
→Sign Up Now: Free Trial Language Lesson With a Native Teacher!←
Today, I will present to you three real cases of people who changed their lives by finding jobs that would allow them to travel the world, make good money, and learn new languages while they are at it!
1. Dan, Freelance Writer
Have you ever thought about writing for a living? This job is perfect for those who want to learn more about other cultures and see new places. As a freelance writer, you can become a digital nomad as long as you have an internet connection.
So, you wouldn't describe yourself as particularly artistic or creative? Never mind. Most bloggers make a living by providing traveling tips, sharing their experiences on social media, and blogging about different cultures.
If you like reading other people's traveling experiences online, you must have heard about Dan Flying Solo.
Dan Flying Solo is a travel blogger who has been living the nomad lifestyle for over six years. He started his blog as a way to document his travels and share his experiences with others. In addition to writing, he also does a lot of freelance work for companies that want to promote their products and services to a travel audience.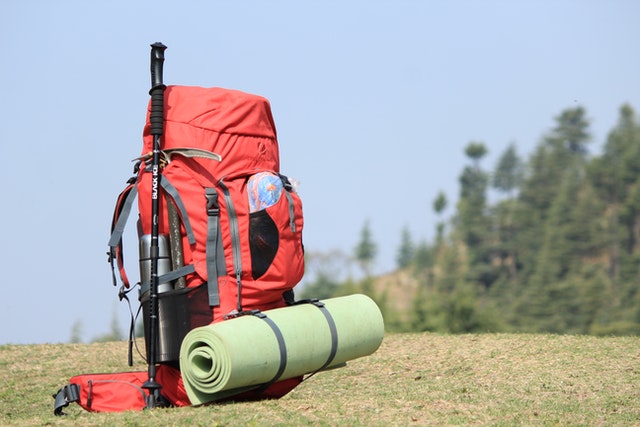 "I've been fortunate enough to visit over 60 countries and all 7 continents. I've been able to do this by working online as a freelance writer, social media manager, and digital nomad consultant." – Dan Flying Solo
When you realize you are not where you would want to be in your life, you have two options. You can conform to your own unhappiness or you can take a leap and chase your dream. In Dan's case, he leaped. "Three years ago", Dan says, "I was running a pub in London. Now I'm a full-time traveler."
His tip? "Learn the skills you need to turn your hobbies into a business."
2. María Camila, Au Pair
An au pair is a live-in childcare provider who is typically from a different country than the family they are working for. In exchange for taking care of the children and doing some light housework, the au pair is given a place to live, meals, and a small stipend. Being an au pair is a great way to learn about a new culture and learn a new language.
While you are usually expected to work some long hours as an au pair, normally around 50 per week, you also have some free time to explore your new city or country, and seek exciting opportunities for genuine communication in the target language.
That's exactly what María Camila found during her stay in Switzerland. When she was about to graduate from college, María was certain about one thing: she wanted to explore the world. Since she'd always loved children and had a very successful experience as an au pair in England, she decided to look for a new family, this time in Switzerland.
"I wanted to learn German. But above all, I wanted to experience a new culture, and for some reason, I have always fantasized about Switzerland. One of the things I love about this country is that it borders with so many others: Italy, France, Germany, Austria and the Principality of Liechtenstein. So, by getting closer to the regions where different cultures touch, you get to see different customs and learn new languages without leaving the country."
Camila, who didn't really know what she wanted to do after college, is now sure of one thing: she wants to continue traveling the world and experiencing new cultures.
3. Debora, Online Language Teacher
When we think about teaching a language, we often imagine ourselves standing in front of twenty noisy children who would rather be playing outside. However, today there are many more exciting options for those who love to teach languages. By becoming an online language teacher, you can connect with committed, motivated students from all over the world and help them reach their goals with your guidance and support.
Too afraid to get started on your own? Don't worry. Language Trainers is a leading international provider of language training solutions for busy adults that has been in the business since 2004 and has helped over 500,000 clients in over 100 countries. While the company specializes in face-to-face private lessons, it also has a vast directory of online teachers. As an online language tutor in Language Trainers, you can travel the world while doing a job that is both profitable and rewarding.
Debora Ciora, who's been teaching Italian at Language Trainers for over three years, told us about her experience:
"I am a graduate student from the University of Bologna (Italy) with a major in English and German linguistics and literature. In 2016, I set off to Oaxaca, Mexico to teach Italian as a second language, which has changed my life ever since.
In September 2020, I decided to pursue a Master's Degree in Teaching Italian as a Second Language. I chose this career because teaching my native language while traveling the world has always been my dream. As a language student myself – I have been studying languages since the age of 10 – I know the importance of learning a new language with a native speaker."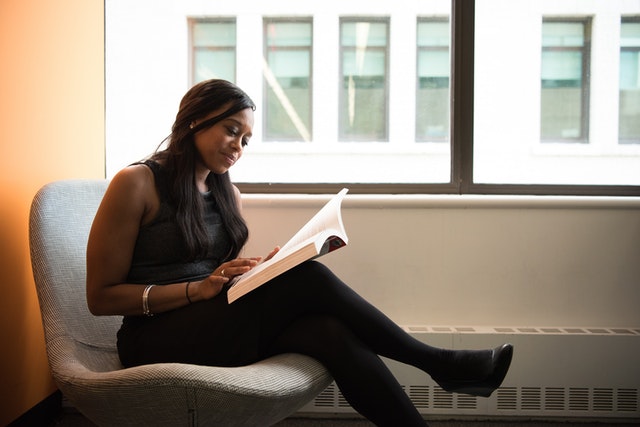 "I applied for a job at Language Trainers because I was very much interested in teaching Italian online. I was looking for a job that gave me the flexibility to continue with my travels while working on what I love doing." –  Debora Ciora.
By teaching online, Debora was able to pursue her passion for traveling and her passion for teaching without having to give any of them up.
So, what about your passions? What would you need to do to turn the things you love most into a way of earning a living while traveling the world?
→Sign Up Now: Free Trial Language Lesson With a Native Teacher!←
If you're thinking of changing your life and starting to travel the world, you've come to the right place. At Language Trainers, we offer personalized courses in more than one hundred languages tailored to help every client achieve their personal, academic, and professional goals. All you have to do is tell us what language or language variety you would like to learn and we'll match you with a qualified native teacher for an amazing learning experience!