Promotions and news for language courses
Early Bird
Planning to learn a language sometime this year but not in a hurry to start?
Take advantage of our Advanced Booking Rate!
Book and confirm one of our packages 30 days in advance, and an additional participant of your choice can join at no extra charge!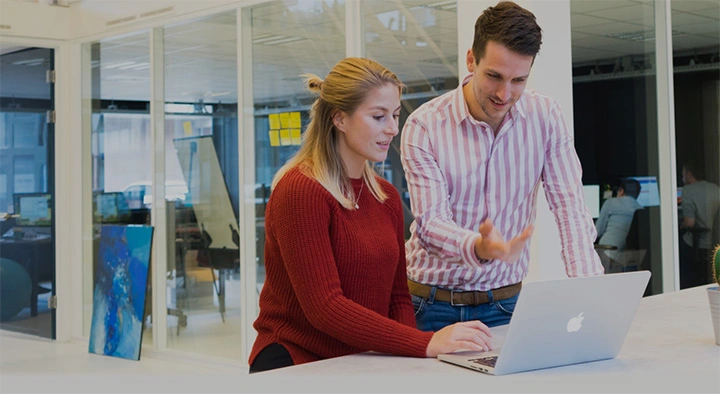 Looking forward to traveling and socializing again?
Face-to-face lessons in more than 80 languages
Contact our professional language tutors
For business, travel, or social purposes
Start today!
Preferred Supplier
Language Trainers is the preferred supplier for