Open Group Polish Courses
Find below a complete list of our open group Polish courses below. Explore these options and find the one that suits your level!
When booking, please consider that we only have a limited number of places per course available. So, if the one you would like to join does not have vacancies at the moment, simply come back again soon, when more places will be available!
View the Polish for Beginners 1 Course Outline
Language: Level: Currency: Age:
LOOKING FOR A DIFFERENT LEVEL?
We can arrange it for you!
Important Course Facts.
Choose the best course for your proficiency level
Communicative, motivating lessons
Make new friends while learning a new language
Get a certificate upon course completion
Communicative, multicultural approach
No commuting; entirely online
Why Learn Polish Today?
Did you know that Polish was once a lingua franca in Eastern and Central Poland? Today, the language is spoken as a first tongue by more than 40 million people in Poland only, and as a second language in places like Belarus, Ukraine, and Slovakia. Yet, as Polish is a Slavic language, it bears many likenesses with other languages of the region (such as Slovak and Czech), making them much more accessible. Whether you want to learn Polish because you are visiting the country soon, to communicate with friends or family, or just for the fun of it, we are here to help!
Our clients are saying
"I would like to say that I've had so much fun on Japanese for Adults Beginner's Course 2. I really look forward to the lessons and respect the teacher very much. He always makes sure to come back to us on any queries, is punctual, has a great sense of humour and uses methods which I find help me memorise information quickly."
Anna Kyriacou
Japanese
"I really enjoyed my French lessons with the teacher Piera. I learned so much and definitely improved!"
Alexa Brody
French
"I've really enjoyed this Chinese course, Marco is a good and patient teacher. I've been using this course in conjunction with a personal tutor and I've found it's improved my pronunciation and understanding."
Natalya Hilder
Mandarin Chinese
Benefits of an Open Group Polish Course with Language Trainers Connect
Our open group Polish courses are a great way of acquiring language skills in an entertaining way while making friends from around the world without ever leaving your home!

Our lessons are structured, so that learners have the same level of proficiency, enabling all of you to improve at a similar pace and motivate each other to keep on learning. Plus, as your course mates come from different parts of the world, you will learn about their culture and traditions as an additional bonus, while you improve your level of Polish!

Our instructors are certified professionals with plenty of years of experience guiding individuals and groups to fluency in their native language. As a result, you will enjoy interactive, entertaining lessons planned around motivating and real-life materials that will take your skills to the next level.

After 5 weeks of study, your Polish course will come to an end and you will receive a certificate of completion, which you can show to your friends, employer, or even future teachers if you want to demonstrate your new proficiency. Send us a quick inquiry and get to know more!
Course Requirements
What exactly do you need to take part in a Language Trainers Connect Open Group Polish Course? Not much! You just need: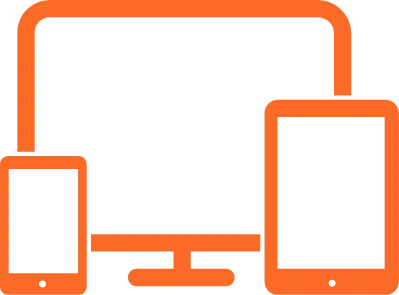 An electronic device (tablet, computer, smartphone).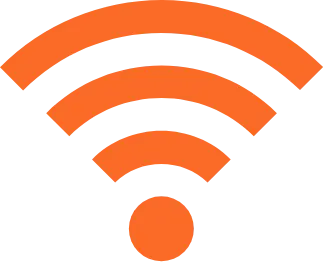 A stable Internet connection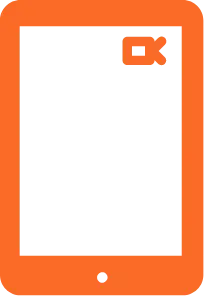 Zoom: download and use for free
Discover More About Our Polish Courses
Private Courses
Do you need to learn Polish lightning fast? Would you like to learn only with your friends and family in a private, closed group? At Language Trainers, we offer any number of tailored approaches! Reach out to us and get to know more about our private, personalized lessons that can be adapted to suit your schedule, needs, and objectives. Just communicate your linguistic goals to us and we will prepare a syllabus that reflects your preferences!