Open Group Norwegian Courses
Take a look at our complete list of open group Norwegian courses below. They are categorized by proficiency level, so you can find the right for you at a glance.
Our programs accommodate up to a maximum of 10 people (see each course for details). As a result, you may find the course you are trying to sign up for is fully booked already. If that is the case, please come back and try again soon, as we offer these lessons on a rolling cycle.
View the Norwegian for Beginners 1 Course Outline
Language: Level: Currency: Age:
LOOKING FOR A DIFFERENT LEVEL?
We can arrange it for you!
Important Course Facts.
Make friends from around the globe
Courses for every level available
Fun & motivating lessons
Experienced tutors
Cultural exchange
Large & small groups available
Why Learn Norwegian Today?
Norway is a world leader in a variety of industries, including fishing and oil. Thus, if you are working in these fields or would like to expand your business to the Scandinavian Peninsula, learning Norwegian is a smart move. Or perhaps you are considering relocating to Norway? After all, it is one of the top destinations to live, according to the United Nations Human Development Index. And while you will be able to get by in Norway by speaking English (many Norwegians speak English as their second language), you will need to speak Norwegian to truly integrate. While it can seem tough to integrate into Norwegian society as an immigrant, knowing the language is the key to feeling like a local in a short time and making new friends for life!
Our clients are saying
"The Japanese teacher is very enthusiastic, punctual and knowledgeable. I like that he gives us tips on things that aren't in the book but are still relevant. This course has been very effective in helping me to remember a language that is so different to the others that I have studied as a previous modern languages student and someone who enjoys learning languages in my free time. It is a very challenging language but the teacher has helped to make it seem less intimidating and it has boosted my confidence."
Anna Kyriacou
Japanese
"I'm very happy with the German Course, I learned a lot of new things and Valerie is an amazing teacher."
Pablo Herrera
German
"I've really enjoyed this Chinese course, Marco is a good and patient teacher. I've been using this course in conjunction with a personal tutor and I've found it's improved my pronunciation and understanding."
Natalya Hilder
Mandarin Chinese
Benefits of an Open Group Norwegian Course with Language Trainers Connect
Get started with an open group Norwegian course today and learn in an affordable, interactive way while making new friends who live all over the planet!

Acquire the language by interacting with other motivated learners, learning skills for oral communication, such as colloquial expressions, polite requests, and intonation patterns. You will also develop listening, reading, and writing skills using real-life, motivating materials and accomplishing individual and group tasks that put all your skills to use.

All our instructors are certified professionals, so they are not only equipped with intuitive knowledge of Norwegian, but also, they know how to explain difficult concepts, help you remember vocabulary, and craft entertaining lessons that are suitable to the group's level and interests.

Our courses last 5 weeks, after which you will receive a certificate that displays your new Language Level. Want to know more? Send us a quick inquiry.
Course Requirements
Here is what you need to take part in a Language Trainers Connect Open Group Norwegian Course: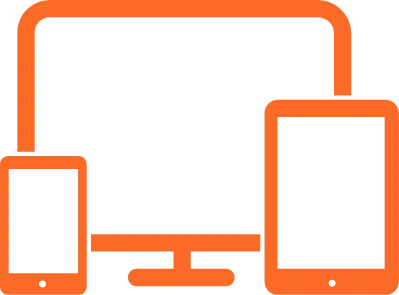 An electronic device (tablet, computer, smartphone).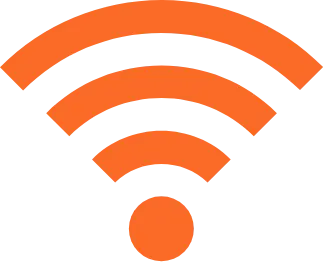 A stable Internet connection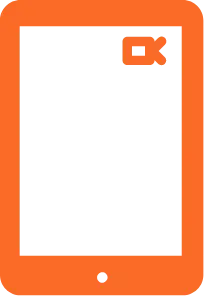 Zoom: download and use for free
Discover More About Our Norwegian Courses
Private Courses
Do you have to sit for an internationally accredited exam in Norwegian and need some help getting ready? Are you traveling to Norway soon and need to be fluent in a short time? Would you like to study the language in a private group with only friends or co-workers? Then, reach out to us and inquiry about our tailor-made courses. These lessons are designed to fit your needs and busy schedule, so you can study Norwegian anytime, anywhere!