Open Group Dutch Courses
On this page, you will find the list of open group Dutch courses we offer, arranged by Language Level. Scroll down the list to find the one you would like to join!
Places on our courses are limited number, so some might be fully booked at the moment. But don't worry: we offer them on a rolling cycle, so come back again soon to check when spaces are available
View the Dutch for Beginners 1 Course Outline
Language: Level: Currency: Age:
LOOKING FOR A DIFFERENT LEVEL?
We can arrange a course tailored to your needs!
Or subscribe to our newsletter and we'll let you know as soon as we add more courses
Important Course Facts.
Meet international learners
Multicultural & communicative approach
Small & Large groups
Motivating materials
Certified & experienced instructors
Convenient online lessons
Why Learn Dutch Today?
Dutch is not only spoken in the Netherlands, but it is also the native language of several other countries, such as Belgium, Suriname, Sint Maarten, and Aruba. This means that acquiring Dutch will come in handy if you want to travel to some of these places, and make the experience much more enjoyable.
Even though English and Dutch sound different, they actually belong to the same linguistic branch. So, you will have a head start if you decide to enroll in one of our open group lessons. If you are planning to move to the Netherlands, study abroad in a Dutch-speaking country, or if you simply love languages, we can help!
Our clients are saying
"I really enjoyed my first Spanish course with Language Trainers! My instructor Emiliano did a fantastic job with our group. I felt like he challenged us, but took the time to explain something if I had a question."
Allysin Berg
Latam Spanish course in Colorado Springs, USA
"I am really enjoying my course. Having the flexibility to do it online, at a time that suits me, is great. Technology can occasionally be unreliable, but that's one of those things that can't be helped."
Amy Leigh
Japanese course in Birmingham, UK
"I have enjoyed the French course very much and value Piera as an excellent teacher."
Karen Hanley
French course in Toronto, Canada
Benefits of an Open Group Dutch Course with Language Trainers Connect
Begin your open group Dutch lessons with Language Trainers Connect and learn the language you have always wanted to know in a multicultural, fun, and entertaining environment!

All our groups are structured, so that learners have the same level of proficiency. Learn from each other and improve together! As your fellow partners come from different parts of the world, you will be learning about different beliefs, traditions, and cultures, in addition to acquiring Dutch, via a communicative approach. With Language Trainers Connect, you will carry out problem-solving activities and meaningful tasks that put your language and cognitive skills into use in the most interesting and engaging way.

Plus, all our instructors are certified professionals with years of experience guiding enthusiastic learners to fluency in Dutch. As a result, they have an array of resources available to make your online lessons interactive and enjoyable.

After successfully completing the course, you will receive a certificate that shows how much you have learned in 5 weeks of Dutch classes. Would you like to know more? Send us a quick inquiry.
Course Requirements
Don't worry if you are not tech-savvy or if you don't own sophisticated equipment: to take an open group Dutch course with Language Trainers, you only need: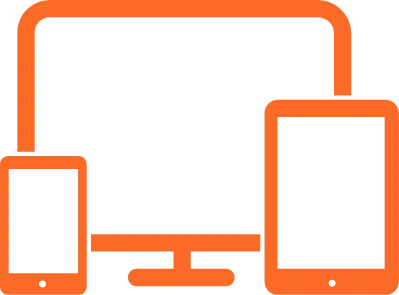 A device (laptop, desktop computer, smartphone) with a stable Internet connection and a microphone.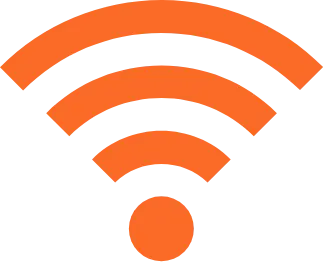 A stable Internet connection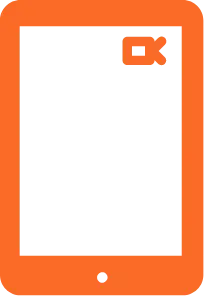 Zoom: download and use for free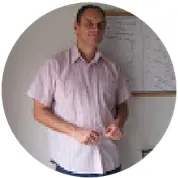 Michel
Michel is one of our most capable and experienced Dutch teachers. With over 20 years of experience, he has taught innumerable students of all backgrounds and levels. Languages are his passion. Besides Dutch, Michel feels a special affection for the Portuguese language, which has led him to travel to Brazil and Portugal several times over the past decades. Now, he is living in Brazil, where he loves to mingle with the locals to learn more about their culture. This helps Michel give his classes a multicultural twist, which his students always enjoy. With him, you can expect plenty of communicative activities where you will learn about other traditions and beliefs at the same time as you boost your Dutch fluency. Michel will be a great match for anyone looking for an experienced and passionate Dutch teacher!
Private Courses
Do you intent to sit an important exam in Dutch and need some help? Are you looking to become fluent in a short time for work-related reasons? Would you like to study using the books, songs, TV series, and movies that you like the most? Reach out to us and find out more about our private Dutch lessons. You will enjoy more flexibility and convenience, as the classes are designed to suit your personal preferences and busy schedule. No matter your linguistic goals, we are here to help!