Open Group Chinese Courses
On this page, you will find a complete list of all the open group courses we offer in Chinese Mandarin. Book your place, and start learning today!
Our courses have a limited number of places, so you may find that they are fully booked already. If that's the case, please come back and try again soon, as we offer each one on a rolling cycle.
View the Chinese for Beginners 1 Course Outline
Language: Level: Currency: Age:
LOOKING FOR A DIFFERENT LEVEL?
We can arrange it for you!
Important Course Facts.
Courses that suit every level of proficiency
Multicultural classes
Tasks focused on communication
Small & large groups available
Certified teachers
Motivating & engaging materials
Why Learn Chinese Today?
Mandarin Chinese is the most spoken native language in the world. This means that Mandarin proficiency will not only give you the opportunity to communicate with a billion people, but also a competitive edge if you want to enter the Chinese market. Only 1% of the population in China is fluent in English, which means that Mandarin proficiency will set you apart from other professionals who only speak one language. Further, learning Mandarin will enrich your experience if you ever plan to travel to China or indulge Chinese media.
Our clients are saying
"I am thoroughly enjoying my Italian course. Rafaella is a wonderful teacher. She is clear, patient and is able to explain things in a easy to understand manner."
Lisa Hunter
Italian
"We have just finished our Italian Beginners course today and it was most enjoyable. Valentina is such a lovely lady and was hugely patient and a great teacher. I felt like I was starting to achieve something."
Margaret Williams
Italian
"I am really enjoying the Italian course and am definitely planning on continuing my Italian education, and would love to continue with you guys! I have no complaints at all! We move at a pretty quick pace, Raffa is an amazing teacher and so friendly and helpful. She has high expectations for us but she is always available to clarify and assist. I still have a long way to go before I can speak the language well, but I find I can understand more and more each week."
Claudia Comacchio
Italian
Benefits of an Open Group Chinese Course with Language Trainers Connect
Join our Mandarin Chinese courses and acquire this challenging language in an interactive, fun way, while making new friends from around the world!

Our open group lessons are enjoyed by motivated learners that live all over the globe. Thus, your lessons will be focused on real communication and enriching cultural exchange, where you learn from each other! We have open group Chinese courses for every level of proficiency, so you can study with us, even if you have never spoken a word of Mandarin before.

Our instructors at Language Trainers Connect are certified native speakers of Mandarin. As a result, they are possess expert knowledge, strategies, and tips to help you acquire the language with ease. Also, your tutors will plan the lessons with the group's interests in mind, so you will put your skills to practice in a meaningful way, completing group and individual tasks that require both language and cognitive skills, making your learning process much more memorable.

When you finish the course, you will receive a certificate of completion which states your level of proficiency in Mandarin. If you would like to know more about how to get started with our open group sessions, send us a quick inquiry.
Course Requirements
Here is what you need to be a part of our Open Group Mandarin Chinese Courses: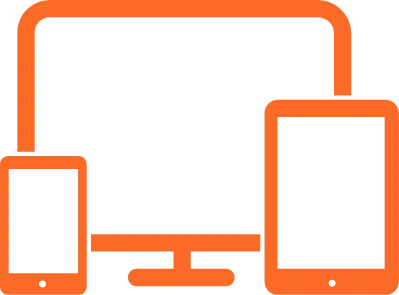 An electronic device with a microphone and webcam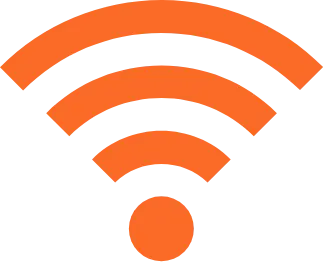 A stable Internet connection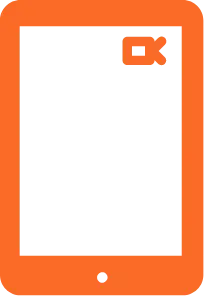 Zoom: download and use for free
Discover More About Our Chinese Courses
Private Courses
Language Trainers also offers private, tailor-made courses for people with special needs and requirements. For example, if you need to know some Mandarin in a very short time or need to get ready for an internationally accredited exam, we can prepare a personalized syllabus to suit your level, background, and schedule. Take individual lessons or study in a small, private group with up to 7 other friends or co-workers!