Top 10 Tips for Marketing Your Brand in Russia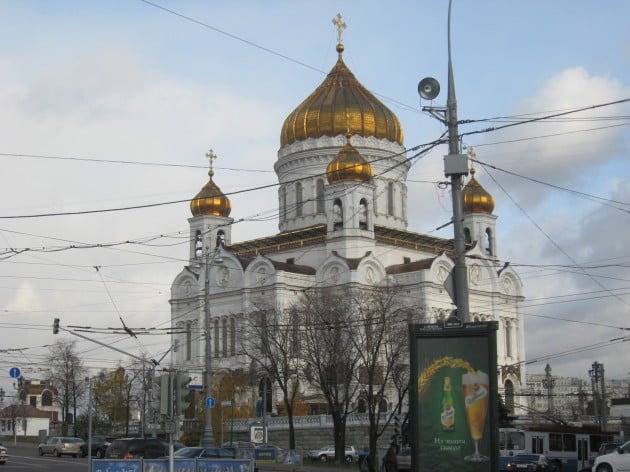 Despite being a country of economic extremes—the highest rate of billionaires per capita coupled with third-world poverty—Russia has a growing middle class as well as a population of 142.5 million, making it a key player in the world market.  While penetrating the mindset of the average Russian consumer can be tricky for western companies, plenty of brands and franchises have already made a firm foothold there, so it is possible.  Follow these 10 tips to maximize your chances at success in the Russian market.
Know Your Territory.  While Moscow and St. Petersburg are Russia's economic and cultural powerhouses, don't underestimate other large cities, such as Novosibirsk, Ekaterinburg, and Nizhny Novgorod.
The Internet Is a Powerful Retail Tool.  77.5 million people in Russia are internet users, and 2012 saw $700 million in digital purchases from foreign companies.  This is predicted to continue expanding through 2016.
Present Yourself As a Luxury Brand.  Russian consumers, especially in Moscow, love luxury brands and are eager to present themselves as progressive and cosmopolitan.  This is partially a reaction to the end of scarcity of products from the Soviet times, so consumption of western labels is viewed as a move into the future.  Anything British is viewed as especially classy and desirable.
Appeal To Tradition.  At the same time, Russia has a highly traditional society and often values and societal roles can be quite conservative.  If you can find a way to meld your label with Russian life and heritage, it will go a long way.
Take Advantage of Social Media.  Here you will have to navigate through local Russian websites, as Google and Facebook aren't large players there yet.  Yandex is the top local search engine, while _VK is the most popular social networking site.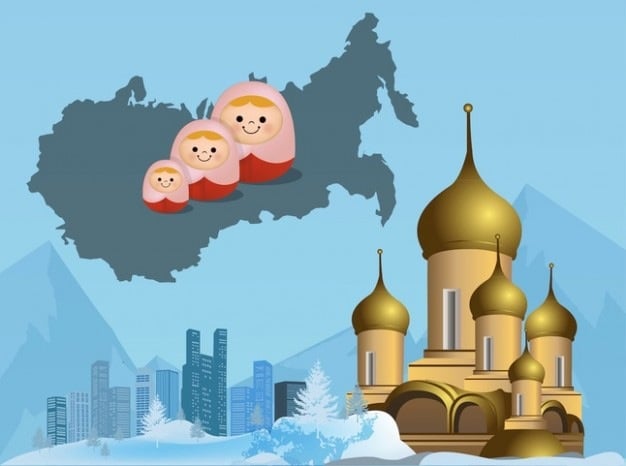 Be Creative.  Given a long history of being inundated by media and propaganda, Russians can be skeptical and hard to reach when it comes to advertising.  You will have to go above and beyond conventional marketing and think outside the box in order to make a lasting impression.
Don't Underestimate Your Competitors.  Vladimir Putin has recently made a strong push to promote Russian brands and businesses, meaning you may find it difficult at first to find your market niche unless you have a strong history behind your name.  Even Apple is having trouble competing against the local OAO Mobile TeleSystems.
Know the Bureaucracy.  Russian bureaucracy is notorious for the amount of difficulty it imposes on businesses, but once you get past them you should be fine.  Also, keep an eye out for political cronyism and palm-greasing, which you will probably have to deal with at some point.
Don't Talk Down To Your Target Consumer.  Russia has an extremely intellectual culture, with one of the world's highest literacy rates, so the middle class consumer appreciates a brand that presents itself as both intelligent and elegant.
Know the Lingo.  Russian language is an inseparable part of the culture and thus economy, so the more familiar you are with it, both in speaking and reading, the more successful you will be in your venture.  Take our Russian language level test, or send us an enquiry today!